Pop Song Plays to the World's Ear
Eighteen-year-old artist's debut single breaks records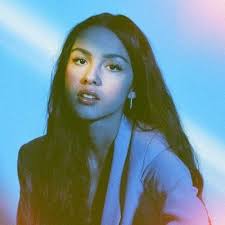 Pop artist, Olivia Rodrigo, broke records with her debut single, Driver's License. Rodrigo wrote the song at only seventeen; the now eighteen-year-old is one of the most listened to female artists in the world according to Spotify's records.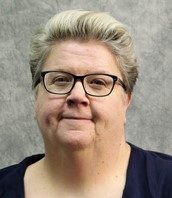 Rodrigo originally gained fame from Disney Channel's Bizzardvark but went on to gain more recognition from the Disney+ High School Musical spin-off, High School Musical: The Musical: The Series. However, on January 8th, 2021 when the song was released, Rodrigo gained a whole new type of fame. The song has broken records in America and across the world. 
Lancaster High School Choir Teacher, Sandy McCoy, thinks that the way the song is constructed and Rodrigo's voice is why it has attracted so much attention.
"There is a section with a laid-back duple feel, where multiple voices sing together.  To me, that communicates that many people share the feelings expressed in this song," said McCoy.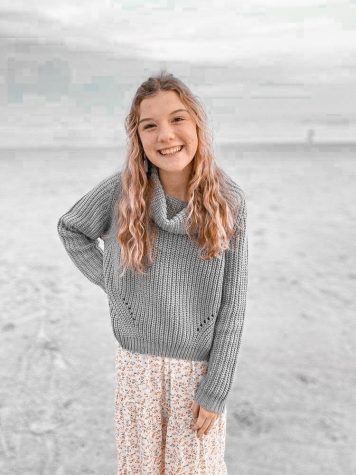 Rodrigo's song, Driver's License is an extremely relatable song to those in the fourteen to twenty-one-year-old age demographic. The song blew up on Tik Tok as well with the Driver's License Challenge. A person will record themselves singing to the camera and fall back as the song reaches the bridge and has a dramatic appearance change.
The mass buzz on social media may be diminishing the song's entertainment effect.
"Although I do love the song and give it a good rating, it can be often overplayed," said LHS sophomore Emmie Seymour. "Still, Rodrigo has a bright future ahead."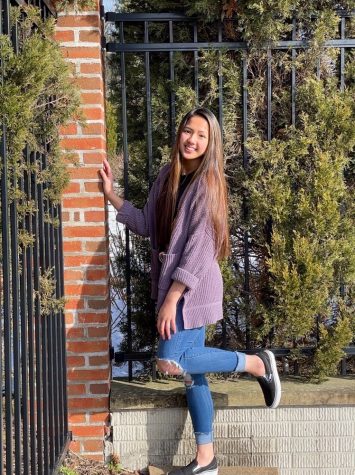 According to Billboard,  "License" is just the seventh single to have debuted at No. 1 on the Hot 100 and spent at least its first eight weeks on top. It's the first to earn the distinction for an artist's first No. 1 as the sole billed act.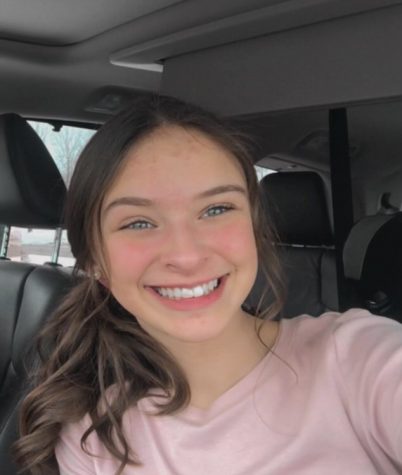 LHS junior Liberty Sexton said the song doesn't deserve the hype it is getting but that it has a special quality with which listeners appreciate.
"I think it [Driver's License] has done so well because it is extremely relatable. Plus it's just super catchy and dramatic and fun to scream at the top of your lungs," said Sexton.
LHS sophomore, Sydney Humbert said many teenagers can make personal connections to the lyrics. 
Humbert said, "I think it is so popular because a lot of teenagers go through breakups and everyone, in general, does so it gives them a way to explain their emotions." 
The song has influenced the music industry and fans so much that Saturday Night Live created a parody of the song's emotional effect on listeners. The sketch included a group of guys in a bar playing pool. As the song plays on the jukebox, the men tap into their inner-emotions.