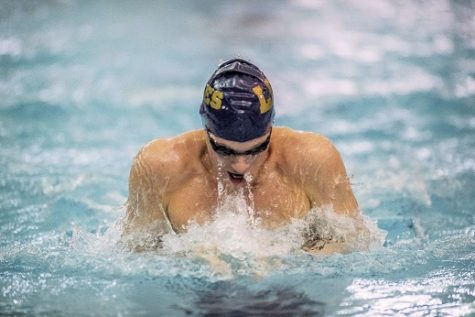 Isaac Robberts, Staff writer
April 8, 2019 • Comments closed
Lancaster High School swimmers, senior Ben Neff and freshman Mia Hensley, competed at the state level this past season in the wake of a number of new team challenges. Several seniors from last year's team graduated and...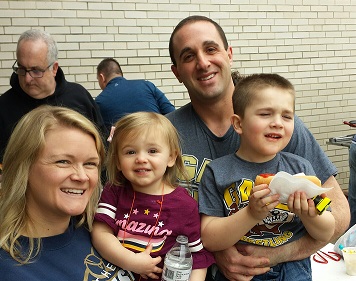 Isaac Robberts, Staff writer
April 9, 2019 • Comments closed
Lancaster City Schools kicked off the much anticipated bond levy for a new high ool with a celebration for the community.  On Sunday, March 24, 2019, hundreds of local residents and city school employees...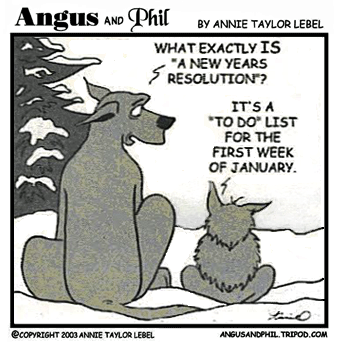 What Happened to that New Year's Resolution?
April 8, 2019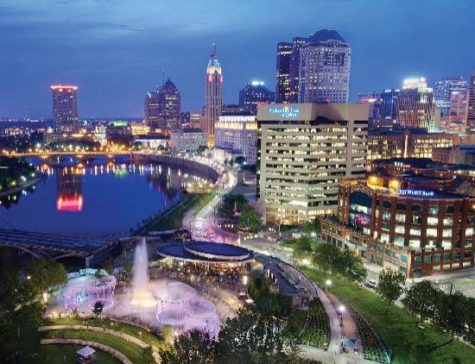 Columbus Named Top Travel Destination
April 4, 2019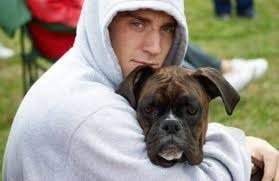 February 11, 2019

Loading ...