The Purging of Sapphic TV
Queer couples have been canceled
Over the last couple of years, some shows with sapphic couples, couples involving two women, have been canceled after only a couple of seasons, and the queer community is not happy about it. Representation is very important and queer women are constantly being misrepresented, and trends seem to suggest that when there's good representation in a show that centers around a sapphic couple it's canceled despite how popular it is.
First Kill, a Romeo and Juliet retelling about two feuding families, the vampires, and the hunters, and two girls in love in the center was canceled after one season despite it being extremely popular. According to Forbes.com, the program racked up 97.6 million viewing hours when it was hanging out inside Netflix's top 10 (Tassi).
Many other women-loving-women television shows ended in 2022 like Gentleman Jack, a period drama, which The Guardian said was "one of the greatest British period dramas of our time" (Ramaswamy). Additionally, The Wilds, a survival show that was nominated for the GLAAD Media Award for Outstanding Drama Series was canceled.
In cinema, queer women are often oversexualized in a way that's appealing to male audiences. 
LHS senior Jordan Ruff and leader of the Gay-Straight Alliance club expressed their concern for a lack of television programs that feature alternative lifestyles.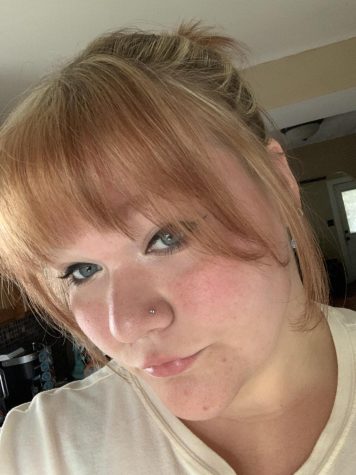 "Sapphic individuals may have a hard time finding representation, or respect without becoming subject to other's perversions. Lesbians and other sapphic individuals tend to be extremely fetishized or ignored altogether."
The fetishization of queer women dehumanizes them and gives an inaccurate representation of a relationship involving two women. Good representation can normalize queer relationships in the media.
LHS English teacher and advisor for the Gay-Straight Alliance club Lynn Blair said that the media should reflect real life.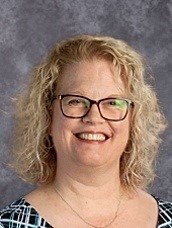 "TV and other media can be really useful in terms of exposing audiences to ideas they might not be comfortable with or don't know much about. I don't watch much TV anymore, but I remember when Will and Grace was popular," she said.
"I think that show did a lot in terms of representing gay men as human beings with lives to live just like anyone else. From the perspective of a couple of decades later, the show definitely has its problems, but it was a start. I can only assume that a show that focuses on lesbians or anyone else from the LGBTQIA+ community could do the same," said Blair.
Representation matters, when queer people are only being exposed to straight couples it makes them feel alienated. 
"It's the same concept as Disney princesses, American Girl dolls, Barbies, and superheroes. These things have been created to give children someone to look up to. These characters teach children important core values while showing them that other people like them exist in the world. When queer youth have no one they feel forgotten," explains Ruff.
U.S. News and World Report stated that 62 percent of Americans polled said that they were satisfied with the acceptance of gay and lesbian people (Pitofsky).  So what accounts for the decline in television shows that feature gay or lesbian characters?
"I look forward to a time when a TV show, movie, book, etc. can be released without feeling the need to make a big deal about the sexuality of the characters. I think your generation will be the ones to make that happen," expressed Ms. Blair.