Topping the Chart
Swift stays prominent on Billboard
Despite being nominated for a Golden Globe early this month, Taylor Swift didn't show up for the event.  Entertainment sources like Cosmopolitan and Harper's Bazaar speculate that Swift is busy rehearsing for the Eras tour. Forbes reports that Swift will earn about $620 million from the tour.  With her latest release Midnights, Swift is keeping her fans on their toes.
 A few months ago, not only did Swift release an album at midnight, but she released seven additional songs at 3:00 am and a music video for the song "Anti-Hero" at 8:00 am, all on the same day. According to Spotify and Apple Music, the album broke the record for the most streams in a single day on each platform. Swift is also the first artist in history to occupy all of the top ten spots on the Billboard hot 100 chart. This is her eleventh time having a number-one album (Billboard). 
A likely reason for Swift's success is her lyrics. Throughout her career, Swift has consistently been able to connect with her audience using her lyrical abilities. 
Midnights is a conceptual pop album about the thoughts that keep Swift and others awake in the late hours of the night. Swift stated via her Instagram the concept of the album. 
"This is a collection of music written in the middle of the night, a journey through terrors and sweet dreams. The floors we pace and the demons we face. For all of us who have tossed and turned and decided to keep the lanterns lit and go searching⎯hoping that just maybe when the clock strikes twelve . . . we'll meet ourselves," posted Swift.
LHS sophomore Katelyn Shafer who never listened to Swift's music much before listened to Midnights and understands the appeal. 
"I think the things Taylor is singing and writing about, like insecurities, revenge, heartbreak, are relatable to so many people so I understand why they listen to it, especially high school students."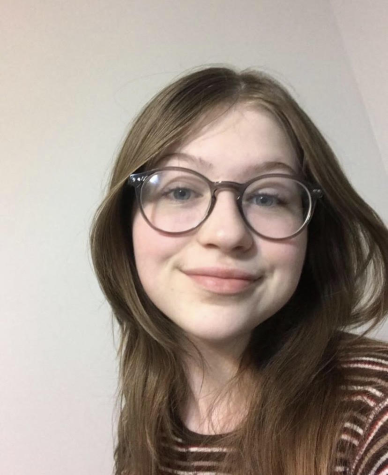 However, Shafer also shared her personal critique of the album. 
"The only thing I don't like about Midnights is to me a lot of the songs sound similar, but that could just be because it's so cohesive. After a few more listens, I think it would be easier to differentiate between the songs." 
With Swift often alternating between genres, fans were not sure what sound to expect. LHS senior Evan Dice who listened to the album immediately after it came out, had his own set of expectations.
"I was very interested to see what she would do with this album after moving so far from her usual sound with Folklore and Evermore. I was definitely not disappointed. I expected a pop album with relatable lyrics. And I did end up relating to Midnights heavily."
Dice has been a long-time fan of Swift and his idolization continues with Midnights.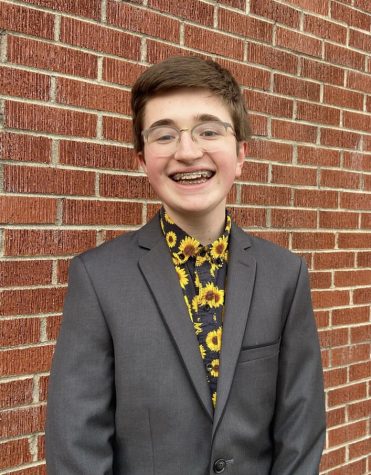 "As someone who has been a fan of Taylor since I was five, I love seeing how she has grown and progressed. I think you can definitely see the maturity increase from her first album to Midnights. She has always connected with her fans, including me, in such a special way that it makes me feel proud of her as if I know her. Midnights was her biggest release yet even though she has been in the industry for sixteen years, it's insane," said Dice.
Midnights has reached an audience of long-time fans, new fans, and non-fans and has certainly augmented Swift's musical legacy. Shafer shares her opinion of the legacy Swift will leave on the music industry. 
"Midnights was such a big success for Taylor and, love her or hate her, Taylor Swift is one of the most talented and talked-about artists of this generation. And I think she has a talent that people will continue to talk about for many years after she is gone from the industry."