The Price of Prom
Prom.  Historically, it's been the cultural rite of passage for high school seniors and marks the end of their high school career before graduation. But throughout the last century, prom has been riddled with problems. The events were once segregated and banned LGBTQ couples (Armstrong).  Today, it is more about money.  The prom can be very expensive for students. According to a USA Today article, "How Much Does It Cost to Go to Prom? The Number is Shocking" teens are spending an average of more than $600 on prom," (Bowerman).
LHS senior Sydney Humbert said thinks that figure is accurate.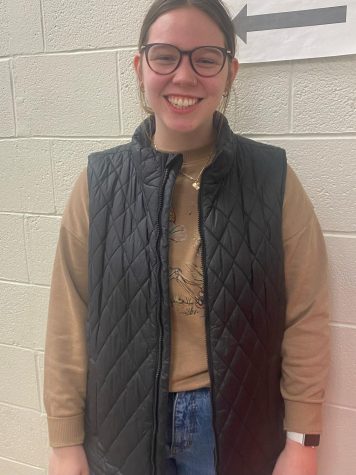 "A realistic financial prom budget for women is $700. We spend a lot of money on dresses, shoes, nails, and foot care. We also go to dinner after prom and throw after-parties," she said.
Not everyone can afford a lavish prom and some teens may feel pressure from social media to keep up.
"What looks good on other people may influence your decision on what to wear, how to do your hair, etc," said Kaylee Husband, a senior at LHS.
If students want to be a little more frugal with their money, they can check out
organizations that give away free prom dresses. Recently, Fairy Goodmothers, a non-profit organization, gave away dresses in early March at the Worthington Mall.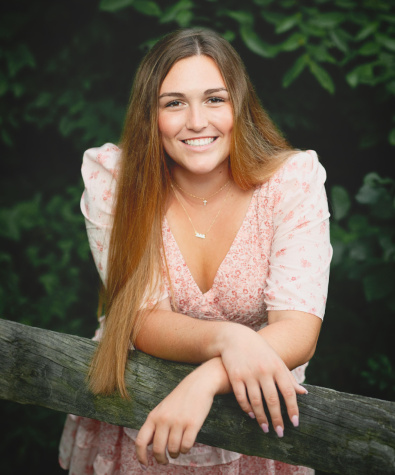 "We started with 2,500 dresses. Each year, we take a look at our inventory to see what sizes need restocked and we rely on generous donations from the community," said Katie Persico, a board member for Fairy Goodmothers. Recently, Associate Principal Caroline Davis sent an email to students, approximately a hundred gently used prom dresses were donated to LHS and available at Stanbery.
Throughout the year, various graduating classes raise money to pay for future proms. LHS class officers and prom committee members said that they start with a budget of $10,000 and that they look for ways to cut costs. 
"The cool thing about decorating for prom is that we have decorations from years past. So before we started searching for new decorations, we came to find out that classes before us kept a lot of things we could use for our theme this year. We also keep all of our decorations so future classes have more options," said Peyton Wilson, head of the indoor prom decorations.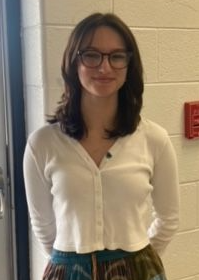 Gracie Stuart, the senior co-vice president and leader of the outside prom decor said the committee is sensitive to the costs involved with the prom.
"We try to keep ticket prices relatively low. We value the experience of prom more than an expensive night. Having cheaper tickets allows more students to come and enjoy themselves. Spending money on dresses and suits is on the individual, but will not hinder the ability to have fun at the 2023 Senior Prom," said Stuart.
Despite the cost, a  prom is a traditional event that graduating students, especially, should have the opportunity to experience.
"Prom is definitely a right of passage because it's exciting to wear long, fancy dresses and tuxedos, even though it only lasts for one night. It is a celebration of the high school experience; and one last hurrah," said Wilson.