A Fresh Start
New students find a home at LHS
Moving to a new school can be challenging, but transferring to a new school doesn't have to be a negative experience. Moving to a new school can lead to fresh starts, and new friendships, and could spark new interests.
LHS welcomed a variety of new students this school year. Faced with challenges such as adapting to a new school and making friends, the new students shared their first experiences of what it feels like to be a new student here at Lancaster High School. LHS freshman Blake Hunter said part of acclimating to a new school is finding like-minded people.
"I think the most challenging thing about going to a new school is adjusting to a new schedule and finding people that are like me or have some of the same interests as me," he said.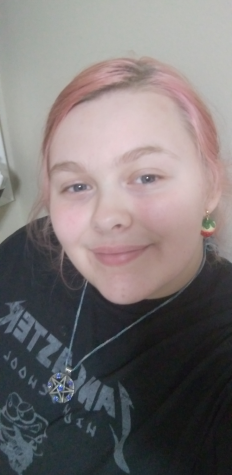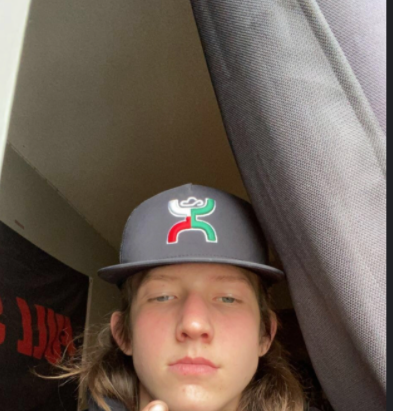 New sophomore, Ayla Vandeneynden aogreed with Hunter. She said becoming comfortable in a new school is about finding your niche.
"I am a naturally shy person so it was a struggle but I just sought out people who were like me by joining the GSA, and just generally talking to people who I saw had similar interests to me," said new LHS sophomore Ayla Vandeneynden.
According to an article published by the education website, Eutopia, more than 6.5 million K–12 students in the U.S. change schools during the academic year (Tutt). Being the new kid in school is never easy and adapting to a new school environment can be a lonely experience. But new freshman Ethan Love said he welcomed a change in schools this year.
" I get to make new friends and have a fresh start where people don't know me," he said.
Although making new friends is a benefit of attending a new school, transferring in the middle of a school year can feel daunting. Jacqueline Jewett, a science teacher at LHS said when new students transfer to a different school, it can be a struggle for students and teachers alike.
"By midyear, cliques have already formed and it can be difficult to break into an already formed group of friends. Students can feel very alone" she said.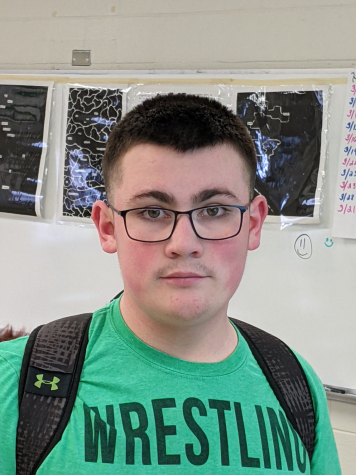 "Trying to find the time to get an individual student caught up with two to three weeks of previous work can be quite a challenge," said Jewett.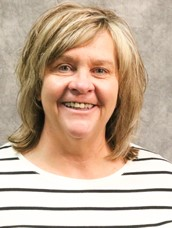 There are many reasons why students switch schools; a parent's new job, custody issues, or expulsion, for example, and moving can greatly impact a student's academic achievement and make it challenging to forge new meaningful relationships that keep students connected to school (Tutt). While it may be scary to move to a new school, everyone can do something to help with the transition.
Current students can make new students feel welcomed and teachers can help new students foster positive peer relationships by creating student partnerships in the classroom. One of the keys to making a successful transition from one school to another is for new students to be proactive by getting involved in clubs, sports, and extracurricular activities.
"Go out of your way to meet people in your classes. Introduce yourself to those students that are sitting around you" said Jewett.