Live Theatre Takes to the Stage Again
Lights back on in Ohio theatres after shutdown
After nearly two years of darkness, the stage lights are back on in Ohio theatres and across the country. Broadway tours such as Mean Girls, Hadestown, and Come Far Away have all stopped in Ohio for theatre lovers to experience the magic of live stage performances again. According to The New York Times Broadway shows including Hamilton, The Lion King, Wicked and Chicago reopened for vaccinated and masked audiences. Wicked is scheduled to open at the Ohio Theatre in Columbus in May and Hamilton in October.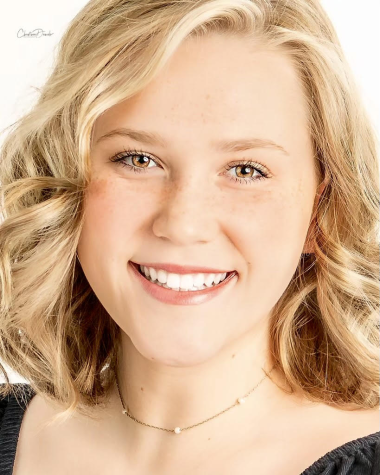 Jennifer Myers, who has acted in a variety of stage performances in Ohio, said she was excited to get back on the stage after playing the role of the Queen in Cinderella, presented by the Nationwide Butterfly Guild, earlier in March at the Palace Theatre in downtown Columbus.   
"It's time to move forward, using safety precautions of course- but live theatre raises our spirits, brings us joy and at times a temporary escape from our everyday lives or challenges. A night at the theatre, where you can lose yourself in the performances is magical," she said. 
Sam Beaulieu, a LHS alumni, has been doing theatre since his sophomore year of high school. Beaulieu couldn't wait to get back into the swing of things by performing in Ken Ludwig's A Comedy Of Tenors at Ohio University Lancaster Theatre, which was shown from March 30 – April 3.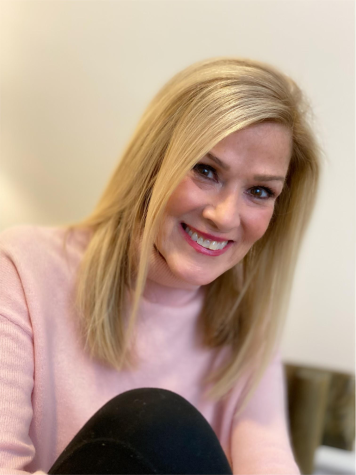 "I have missed everything. I paced the floor every second of every day till I got back on stage. Live theatre really is a huge outlet for me and many others. Theatre gives some sort of structure to this fragile menagerie we call life and it's the strongest sense of community I have ever experienced. Ultimately I've missed my theatre family," Beaulieu said.
Ian Houghs, an LHS alumni, decided to pursue theatre during one of its toughest times. 
"Covid changed everything for me — I took the opportunity to pursue theatre during one of its downtimes, and it was an outstanding decision. Whilst everything was closed, I wasn't missing out on anything while still being trained in the arts." Houghs said.
Deryn Kraner, a senior and drama student at LHS, has a fair share of shows and dance experience under her belt. Kraner played the character of  Dolly in LHS Major production of Hello, Dolly in early April, and Bare: A Pop Opera performed at MadLab in Columbus in late March.
"Honestly, Covid has made me extremely grateful for the experiences I have had in the past. Even now when I am doing a show I don't particularly like, I just think to myself, be grateful for what you have because you could still be quarantined in your house instead of doing what you love," Kraner said.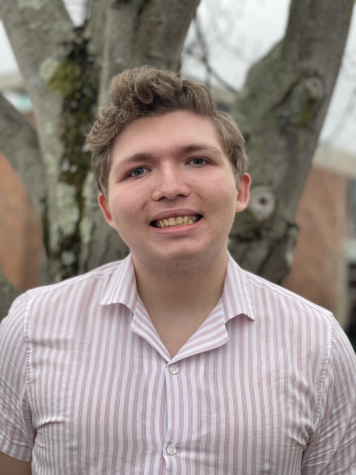 To many individuals, live theatre is such a special experience that so many people can share. Due to the COVID-19 pandemic, 41 shows in New York were forced to shut down according to the New York Times. After that, thousands of community and local theatres were forced to shut down for safety reasons.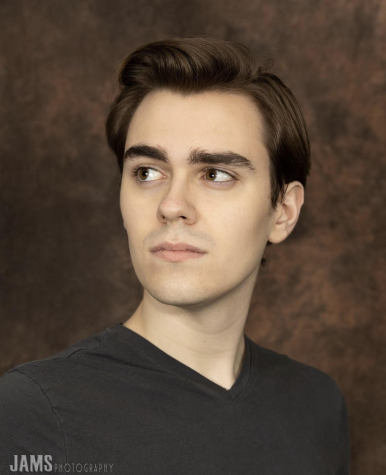 "Students whose high school shows got canceled a few weeks before opening or professionals who are now out of work and have to panic to find a job to keep earning money. Theatre thrives off being in-person so Covid was detrimental to the success of shows and actors," Kraner said.
"This dark moment in the theatre community has made me 100% more appreciative of live theatre and the necessity of it in my life," Myers said.
"I missed theatre a lot and when I lived in New York I passed by the Broadway theatres on my way to class. I'm so grateful for these new productions breathing life and money into Broadway again," Houghs said.