Taking Care of Business
Student entrepreneurs take lead via Instagram
With the advent of social media platforms like Instagram, many teenagers are becoming young entrepreneurs.  These self-led businesses are being used as a hobby, mode of income, and a method of creative expression. According to a 2022 survey from Junior Achievement USA, 60 percent of teens want to launch their own businesses instead of working regular jobs (CNBC News).
Lancaster High School senior Leandria Brandt is thankful that social media has allowed her to create a small business.  She claims the internet provides unique opportunities to promote her business and build a customer base.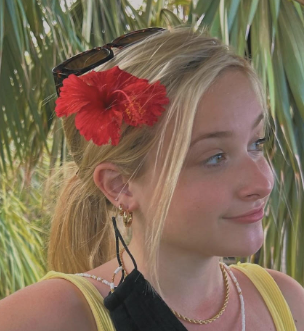 "I started my business because I love making jewelry as a hobby and I love connecting with others. So I thought, what better way to do both things? Start a business! I think there are a lot of opportunities for small businesses now because of the internet and social media and how people view small businesses now! There are so many ways to reach people and sell your product!"
LHS sophomore Madison DeMichael thinks that owning a business is a challenging, but worthwhile experience. She advises others to prepare well in advance before launching a business.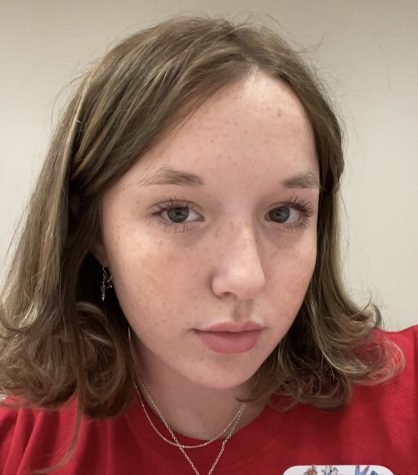 "Personally, I think it's a great idea to start a business, but only after researching and knowing how much time it takes. Owning a business can be really tough. Challenges can include; consumer interest decreases, and taking up lots of time, among other things. But owning a business can also teach important life skills like time management, budgeting, social interaction, etc."
The same Junior Achievement USA survey also suggests that nearly two in five teens surveyed said their inspiration for entrepreneurship mostly comes from social media influencers and celebrities. The survey indicated that nearly half of teens want to learn how to run a business from current business owners and almost 40 percent of teens surveyed would be interested in learning about entrepreneurship through a school program (CNBC News).
LHS sophomore Riley Semmons said she admires young entrepreneurs.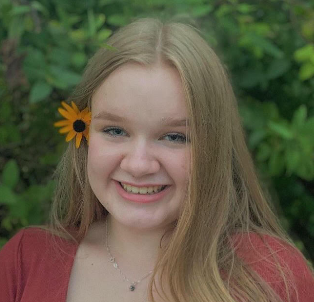 "I think it's great that young people are taking the initiative and finding really creative ways to market themselves."
DeMichael said she is encouraged by the growth of student entrepreneurship and appreciates the new opportunities that the internet provides for young business owners. 
"The current state of entrepreneurship is on the rise! There are so many small businesses out there that work so hard to create things that they love and think other people will love too. It's a really supportive community as well as everyone is so friendly. Being able to show people what you love while also making an income is probably one of my favorite things about being an entrepreneur."