The Dawgs Are Stealing Third and Heading Home
LHS baseball team scores another OCC title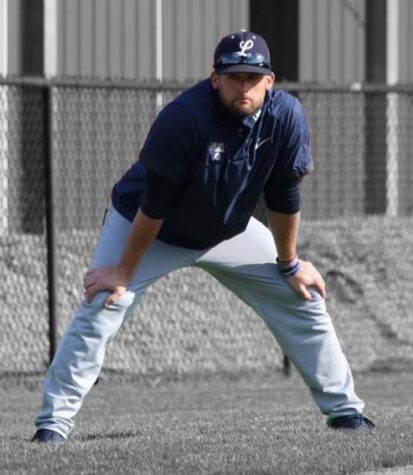 The Lancaster High School baseball team pulled off a third consecutive title in the Ohio Capital Conference (OCC) and entered the state tournament competition. Due to the 2020 season cancellation and this year's team composed of new varsity players, the Gales were expected to be the underdogs.
Coach Corey Conn said that one of the team's major challenges this season is trying to gel as a team due to the pandemic restrictions.
"Team chemistry has been a huge advantage for us.  However, COVID made it difficult to get together as often as in the past which makes it harder to gel as a team," said Conn. 
Conn also said that this OCC win is an incredible feeling.
"I am so proud of these guys and all the work that they put in to make this happen.  It was a total team effort from game 1 to now," said Conn.
The entire varsity team this season is first-year varsity which ranked them 92nd in the state in the preseason according to Prep Baseball Report, a website that scouts and promotes amateur baseball across the country. Despite that, the team made the underdog status work for them.
They nicknamed themselves, "The Dawgs.". This term has two meanings; one reflects their state-ranked underdog status.  More significantly, the second meaning is an acronym that stands for, "Determined Attitude, Warrior,  Grit, and Selflessness."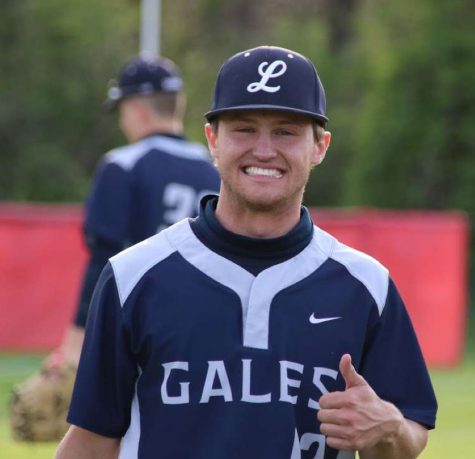 LHS junior, Riley Poston, said that "Dawgs" became a mentality to the team and inspired a strong and meaningful bond among the athletes. 
"It means a lot to me to have that kind of bond with my guys because they are like family to me and we all go out with the same intensity and level of competition, that makes us really fun to watch," said Poston. 
LHS junior, Antonio Falvo says that one of the team's toughest challenges this season is adversity due to their lack of varsity experience.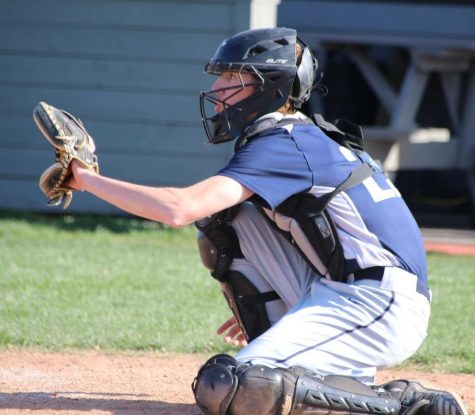 "We are definitely doubted day in and day out," commented Falvo. 
The team plays a few times a week and is always putting in work. LHS junior, Keegan Montgomery said that the team has handled the season well. 
"We have learned something from every game we played, which makes us play better the next time," he said. 
Montgomery also said that the seniors have stepped up and led the team to their current 23-5 record.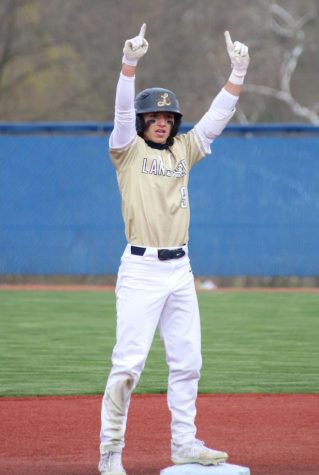 LHS senior, Noah Blecha, speaks highly of the team environment and says he is going to miss playing with the guys.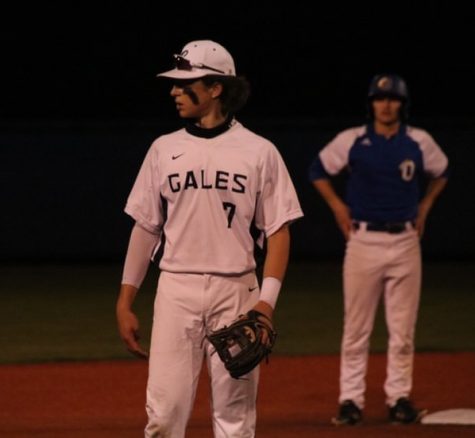 "We're able to have fun around each other and make jokes and then be laser-focused when it's game time," said Blecha. 
Falvo also said a key thing for the Dawgs' team environment is positive attitudes.
"Baseball is a game of mistakes so it is all about how we react, positivity is the key," said Falvo.
Coach Conn said that if he could say anything to the Dawgs it would be, "I'm proud of you guys, but there's more to do!"