The Lancaster High School girls' soccer struggled this season. They won three games and lost eight. The stats represent a stark contrast to last season when they won the Ohio Capital Conference and senior Avery Westbrooks was selected as OCC-Buckeye Division Player of the Year. Her sisters, Addison and Sienna Westbrooks, both juniors, unfortunately had a different experience than their older sister.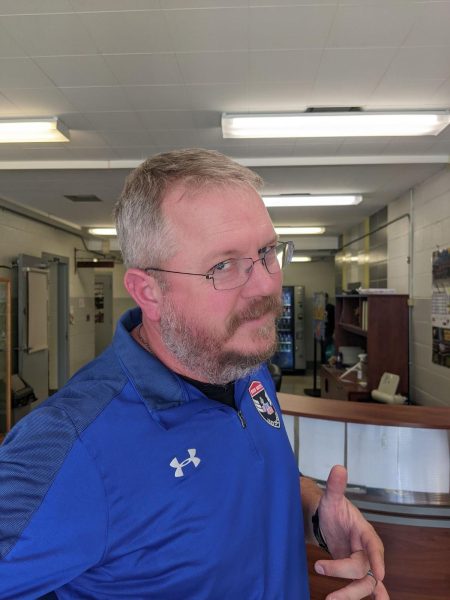 "Some challenges we had to get through with limited resources, lownumbers, not long enough of a season and injuries. Sometimes our injured would get injured again," said girls' soccer head coach Brian Griffin.
Junior Sienna Westbrooks said that she felt the team had heart, but they may not have been mentally strong.
"I think the most challenging thing about this season was definitely the start of the season. I was here because we have some good teams and we just weren't focused," Sienna Westbrooks said.
LHS Cadence Hunt said that many athletes were forced to cover multiple positions during a game.
"The most challenging for the team and the season, is we lost a lot of players so it was hard to adapt to who we had and a lot of us got moved around, but we play well as a team and are closer than ever," senior Cadence Hunt had said.
Coach Griffin said that there were some athletes that really stood out.
"The twins (Westbrooks) were spectacular as always, as well as Grace Hampson playing every position," he said.
Westbrook said that team comradery was exceptional this season.
"I will always remember our practices in the rain and our bus rides singing, and when we eat together. We just have great energy on and off the field," Westbrooks explained.
Now that the season is over, Hunt said she will miss the opportunity to be with her teammates and coaches.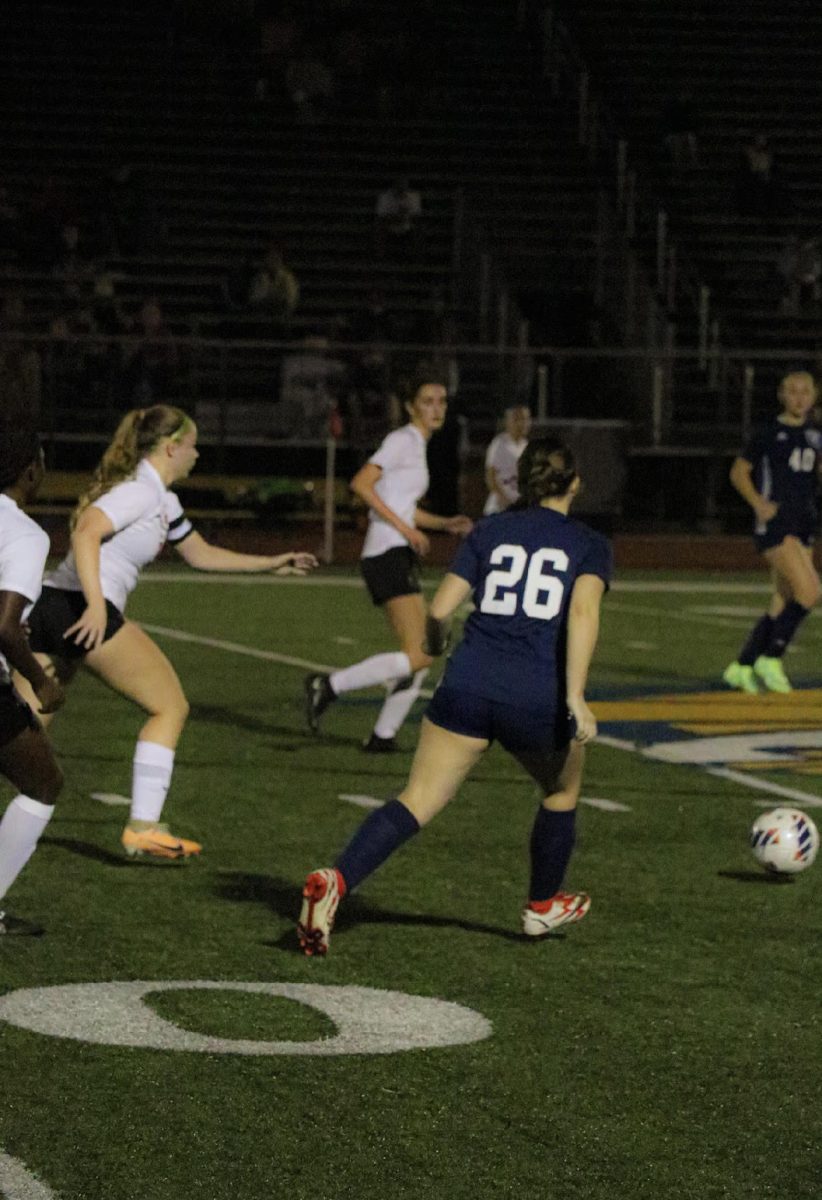 "The highlights of the season for me are the senior night. It was meaningful and we also won that night getting to ring the bell on Fulton field with the rest of the seniors and singing the fight song as a team, every practice we get to play music from our JV coach Miss Sneavely and we all get to sing along, and honestly any game and practice is amazing. We all connect and have a good time while also being serious," said Hunt.
After coaching for nearly two decades, Griffin said that he has gained valuable experience.
"I've been coaching for sixteen-seventeen years and it's helped me become a better teacher overall. It's helped me meet new students and people I normally wouldn't meet," Griffin explained.