Why Volunteer?
Benefits of volunteering and how it will help in the long run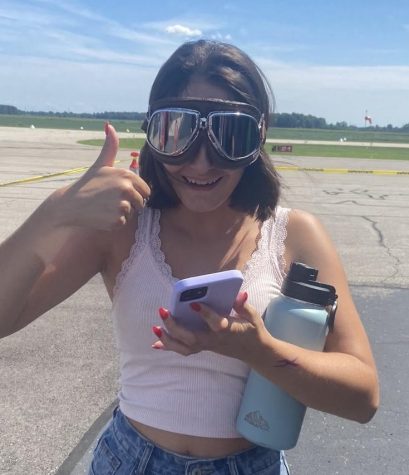 More stories from Abigail Rushin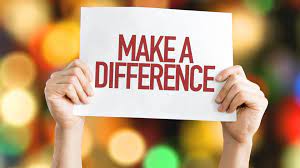 There are many benefits to spending your time volunteering. Volunteer work is something that most highschool students worry about in their junior and senior years (including me) and have heart attacks about when a teacher brings up volunteer hours for college. Gathering these hours is not necessary, but it is important to get some volunteering under your belt before graduation, as well as after.
Volunteering looks great on college applications, boosts scholarship opportunities and helps students get into honorable school programs such as the National Honors Society. For graduates, volunteering simply serves as a social and confidence booster, and can be a way to stay connected to others after retirement.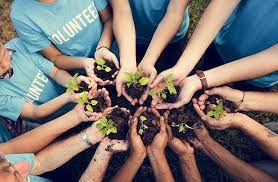 If you are an adult, and seem to have no real and "solid" reason to volunteer, it should be taken into consideration that volunteering has been shown to improve life-satisfaction, self-esteem, and self-rated health, according to the Annual Review of Sociology.
Volunteering does not only serve as an academic helping source for teens, it is great for the mind, the body and is an important part of our overall happiness as well.
By measuring hormones and brain activity, researchers have discovered that being helpful to others delivers immense pleasure, says Jeanne Segal, Ph.D. Human beings are hard-wired to give to others. The more we give, the happier we feel.
I myself understood this happiness first hand when I was accepted into the GIVE program and had scheduled a trip to the beautiful mountains of Colorado. This trip featured a three day white water rafting trip down the Colorado River, camping in the wilderness, and earning a certificate for wildlife land management and a wildlife CPR certification.
I was beyond excited when an email came through stating that I was accepted. With a simple click and a few bucks I was able to take a step toward what will hopefully be my future career, all while making wonderful memories at the same time.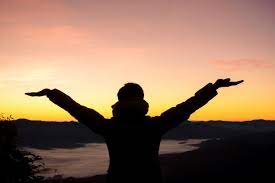 Applying for volunteer trips is not difficult. Just find a trustworthy website, with excellent reviews, and many will have an area for an application that will simply ask about who you are as a person and what you love the most in the world.
Big trips like these are not necessary to fulfill the credit hours many students are trying to accumulate. In Lancaster alone there are over fifty places to volunteer, including: Habitat for Humanity, the Perfect Pet Adoption Center, the Decorative Arts Center, and many others.
Working for programs like these are great for students who are trying to figure out what they want to become after high school. I recently had an interview to volunteer at the zoo for instance, I was also accepted to volunteer at a dog kennel. This is especially great for me because it is what I am interested in, and hopefully you can volunteer somewhere that suits you well, too.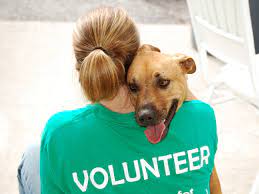 Opportunities like this do not come around very often, but when they do it is important to take advantage of them like I did. Not only is it a great experience, but you make lifelong friends, learn valuable lessons, and learn to appreciate life in ways you may not have ever thought possible.
And for the parents out there, the Annual Review of Sociology also says that studies of youth suggest that volunteering reduces the likelihood of engaging in problem behaviors such as school truancy and drug abuse. If your child does not want to volunteer, I encourage you to push them toward it, even if it is only a few times.
Try to suggest that you volunteer together rather than them doing it by themselves and because children love animals, try using animals to make them feel comfortable before letting them go volunteer by themselves. Some children have a hard time getting out there, but once they are exposed to the life of volunteering they will fall in love with it.
With this information and hopefully some additional interest, make sure to volunteer somewhere that you love. One of the biggest self-motivators is loving the things you are spending your time on. So sit down, enjoy some tea, really think about what you are passionate about before volunteering, go out there and make a difference. You will not regret it.
If I have got you interested in starting your volunteering journey, there is a website linked below that showcases all opportunities in and around Lancaster.
https://www.volunteermatch.org/search/orgs.jsp?aff=&r=20.0&l=Lancaster%2C+OH+43130%2C+USA &o=distance&publicOrgSearch=