Two Separate Worlds
Oscar winning film brings light to a dreadful situation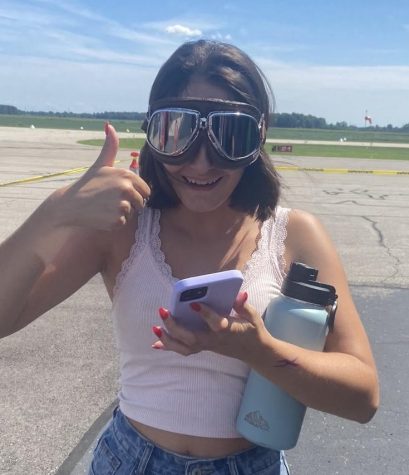 More stories from Abigail Rushin
Two Distant Strangers, a short film regarding racially-motivated police brutality won an Oscar for Best Live-Action Short on April 25, 2021, which was accepted by Trevon Free  after writing and directing the film. Netflix adopted the film on November 20, 2020 and although inspirational, the film only has 538 reviews, many of which are five stars.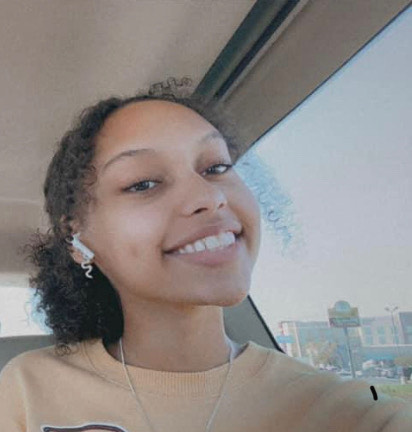 The film examines the deaths of black Americans during encounters with police through the eyes of the main character who is trapped in a time loop that keeps ending in his death. Free has clarified that his short film stemmed from Groundhog Day, another short film that shows an African American man trying to survive a brutal police officer encounter.
"It's very hard to watch," says Mayria Knotts, a junior at Lancaster High School, "these tragedies are coming up almost daily now and as a black woman I fear American police." 
Parker Lape, a junior at LHS agrees when he says that while watching the film he got an unsettling feeling due to the reality of it all. 
"It is so much like real life in the way African Americans are a subject of police brutality and are often just a subject of racism and targeted just because of the color of their skin," Lape says.
The way the main character is being killed is based on true events. The director strategically placed the names of those who have been murdered based on racially motivated violence, how the police killed them, and even created a pool of blood in the shape of Africa, at the very end of the film.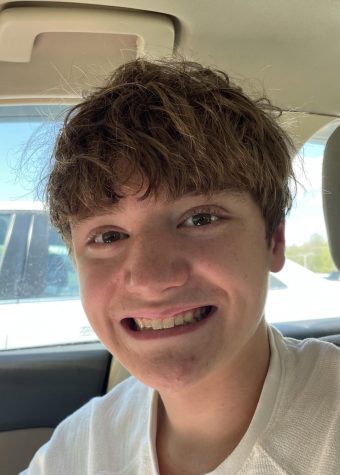 "No matter the circumstances, if you are black you are more likely to get killed for a petty crime" states Lucas Daniels, junior at LHS, "there is a racial issue in America and it is very sad."
During an interview with the Hollywood Reporter, Free said he thought it was important for the directors to constantly want to be reminded of why they were doing what they were doing while they produced the film, and to keep the victims names front and center as much as possible. 
Because of this train of thought, a tuxedo in black and gold jacquard was created — and inside the jacket lining or the silk back of Free's vest, you can see the names of seventeen victims which were worn on the Oscars red carpet.
"The film is opening the eyes of the American people and making the issue more apparent," says Lucas Daniels, junior at LHS.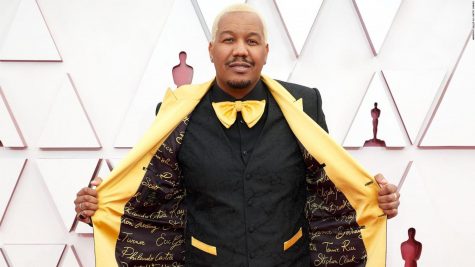 Overall, Free seemed to hope to accomplish one sentiment throughout the film: that regardless of what black people do and how black people live, many police officers will always see them as a threat.
The film is likely to get some more attention due to the recent Oscar winner, which in return will hopefully bring more light to this horrible situation and motivate people to get involved and help solve the issue.