The Lancaster High School animal science group was among several LHS clubs that celebrated the 28th annual Community Care Day by volunteering at the Fairfield County Humane Society and local dog shelter. Construction students lent their expertise to a vital demolition project at The Salvation Army's future home, while cosmetology students played a pivotal role in assisting Big Brothers Big Sisters in their relocation to a new space. Other students helped Destination Downtown, Fairfield County Humane Society, Fairfield County Dog Shelter, and Varsity L students were at Geneva Hills.
As part of their curriculum, LHS Animal Science students must volunteer a minimum of five hours. During Community Care Day, they helped understaffed workers take care of cats and dogs by cleaning kennels, walking dogs, and bathing the animals. Others work on the exterior of the Humane Society by filling potholes in dog grassy areas and pulling weeds.
The students said that they came away with a sense of pride and a new understanding of what it means to give back to their community.
"I learned that volunteering is important. Even if the task you are doing isn't necessarily fun, it's essential to give back to your community whenever possible," said LHS junior Addyson Brown.
"I signed up for community care day because it sounded like a fun experience. I wanted to help volunteer because I knew that whatever I was going to do would help my community in some way," she said.
While Brown stayed at the humane society LHS senior Eden Reid went to the dog shelter. She recently started a new job at Fido Finishing Institute for Dog Ownership.
"I didn't know where to start when it came to finding a job but while I was at the dog shelter I learned about a few new job opportunities," Reid said.
"My favorite part of this whole experience was while I was at the dog shelter I got to walk a big Pitbull mix," she explained.
After finishing the work for the day the students were able to play with the animals.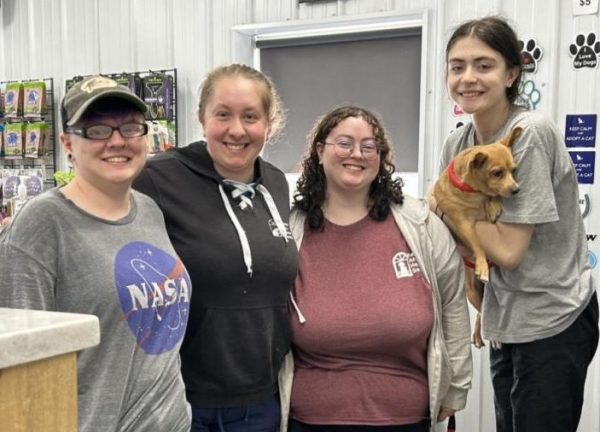 Gabby McClintck, a supervisor with the Humane Society, expressed gratitude for all of the students and their efforts to help others.
"Start volunteering at shelters now, because for people your age, it's the perfect time to start volunteering," said McClintck.
According to the United Way Campaign and Event Coordinator, Emily Cordle, the annual event was very successful.
"Community Care Day 2023 was an extraordinary triumph! With more than 800 dedicated volunteers and 45 dynamic project sites spanning Fairfield County, the community came together to make a meaningful difference. Eight enthusiastic schools and 25 local businesses and organizations generously offered their time and resources," said Cordle.
Cordle also said that Community Care Day marks the start of United Way's campaign.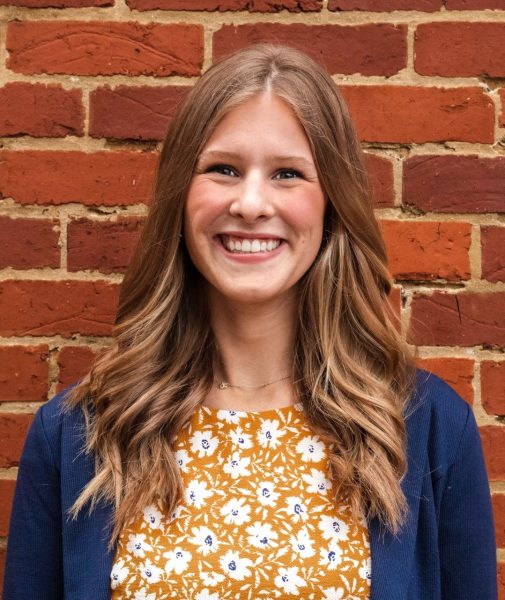 "It helps generate excitement before volunteers head out to their project sites. Community Care Day serves as United Way's one-day volunteer event that will mobilize hundreds of people in our area to help those in need. Participants will assist local community service agencies, United Way funded organizations, schools, playgrounds, and client homes in completing a variety of projects throughout Fairfield County. Volunteers see our community needs firsthand & how their efforts impact the lives of those in need," Cordle explained.