The new LHS drama director Christopher Metzger will make his grand entrance with the drama club's fall play, Peter and the Starcatcher. The show will debut in the late fall and it features comedy, battles, and pirates.
"Lots of fighting and lots of pirates. This show has everything. It's extremely funny, and it has so much heart, spirit, and imagination. It appeals to everyone," said Metzger.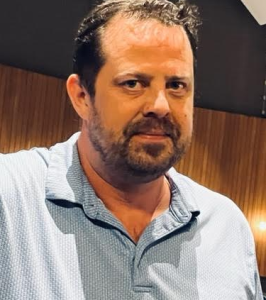 Metzger began acting professionally in college, consistently working as an actor, director, and fight choreographer. He was previously involved in over a hundred shows and has high hopes for his first production at the LHS.
"I wanted to be in a school where I could help grow and a school where the arts were supported, and it offered both. LHS was a perfect fit," he said.
Peter and the Starcatcher is based on Dave Berry and Ridley Pearson's novel and has been described as both "playful" and "wildly theatrical," diving into themes of desire and distress, according to Playbill.com.
After the former drama director, Mr. Mathias, retired last spring, some drama students were left with many questions. What would happen to the drama club? Who would take over? Would anyone take over?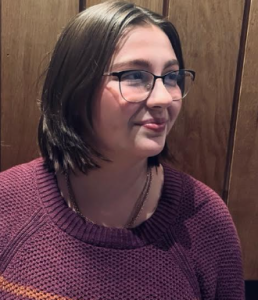 "The biggest fear of mine was that we wouldn't have anything. We didn't have a director and we weren't sure who would take Mr. Mathias's place. Some of my closest friends were made when I started drama as a freshman and I've really grown to really love it. When Mr. Mathias left– I was afraid of losing it all. A lot of people have their things, their clubs, their sports– drama is my sport." said LHS senior and president of the Drama Club Josalyn Crumet.
Crumet will play the role of Molly in the production. Other drama members also had concerns about how this year's Drama Club would continue.
"I wasn't sure of anything really. How we were going to block it, who would direct– if we were going to do music or not, how we were going to get cast– it was scary going into it," said LHS junior Noah Austin.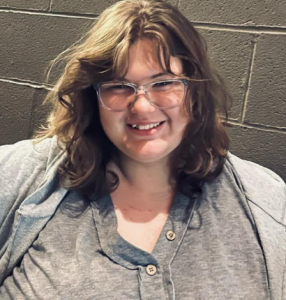 "We were scared that our show quality would go down– which it hasn't. Everything has been really nice. There is a lot to what we do behind the scenes, and it's scary, as someone who's been there for past productions. There'd be tasks like managing the drama club's websites, social media, fundraisers, money– there is so much, and it's a lot to pick up for a new person, but hey, things have done really well," said LHS senior Madison West.
The actors will prepare for their new parts throughout the next couple of months. They said it would be a struggle to work with new dialects and directions but plan to have them down quicker than a walk down the plank.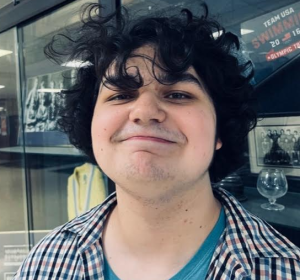 Austin will play Smee, the minion pirate of the production's villain, Black Stache, played by West. The two described the challenges they'll face throughout the show's rehearsals.
"Capturing the emotion of Smee and the confines of his cockney British accent will be very difficult," said Austin.
"I am so bad at accents, I've done one before– a Texan accent– and it took a ton of time. So that will definitely be a lot of work, but in general, I think adjusting to this new director, handling costumes, makeup, props, and the new tech stuff– but I think it will go really well," said West.
Peter and the Starcatcher will be performed on November 17-19 at the LHS Auditorium. Ticket prices and time of the show will be released on https://www.lancaster.k12.oh.us/ and on the Instagram account @lancasterhsdrama closer to the play. Ticket prices are expected to be $10-15 per person.