Cell Phone Ban
Could it happen here at LHS?
Technology has positively transformed the modern classroom. But there's a major caveat that sometimes hinders academic achievement for students.  The cell phone. Research suggests that cell phones distract students during classroom instruction and according to the National Center for Education, 76 percent of U.S. schools in 2020 incorporated a ban on cell phones in school. A recent poll of  Lancaster High School staff shows that 64 out of 70 or just over 91 percent of teachers who responded to the poll would support a schoolwide cell phone ban during instruction.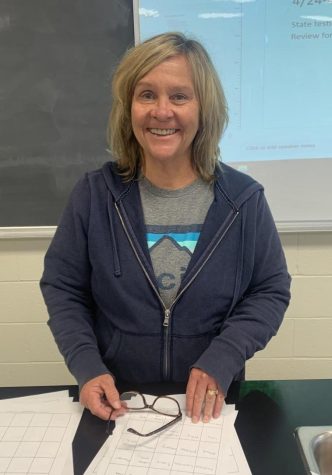 LHS science teacher Jacqueline Jewett said that many students are negatively impacted by their cell phones during class time.
¨I would support a cell phone ban. It definitely impacts the student's ability to concentrate on the events that are occurring during that instructional time. Instead of being mentally present in class, they're staring at their phones or wondering about the notifications that keep popping up¨ said Jewett.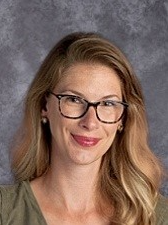 LHS English teacher Laura Specht was one of six teachers who voted against a school-wide cell phone ban during instructional time.  She also admitted that academics suffer when students are preoccupied with their cell phones during class.
"I think it is best for teachers to handle these issues according to what works best for their classrooms. I have many students who are completely unaffected by their cell phones.  I also have students who seem to be addicted to them and their grades are absolutely affected," said Specht.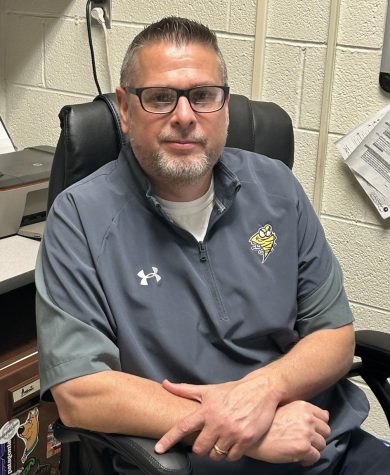 LHS Assistant Principal Andrew Smeltzer said that although he agrees that cell phone use is a hindrance in some cases, teachers should have the option to allow them during class time.
¨Cell phones can be used as a classroom tool, but they can also distract students from the learning that needs to take place. Staff and students can work together to limit their use – we are trying to build skills to help students be successful in their adult life,¨ said Smeltzer.
LHS Assistant Principal Josh Kinniard agreed with Smeltzer.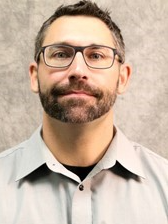 ¨I think that cell phones can be used in a negative and positive manner. We allow our teachers to have their own classroom policies, as long as the kids use their electronic devices in a way that doesn't disrupt class or violate the code of conduct, then they can use their electronic devices,¨said Kinniard.
After visiting Dayton Public Schools which implemented a cell phone ban, the Akron Board of Education voted recently to allocate $43,000 to lease Yondr bags that magnetically seal students' phones inside the bags as an attempt to address safety and behavioral issues, one of which would require that students' cellphones be locked away for the day (Morris). 
LHS senior Journey Steele said she thinks a cell phone ban during instructional time only would improve the classroom environment but that banning cell phones entirely would backfire.
¨I think that if cell phones were banned at LHS, it could be worse for our students because it would make them act out in other ways rather than texting their friends during class periods. If there was a policy to keep phones away during class periods, only permitted during certain periods (lunch, study hall) then our learning atmosphere would be better for us all.¨
Is there a smart answer to the cell phone problem?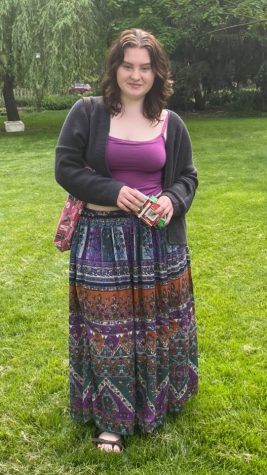 ¨Cell phones help in ways of communication and daily interaction. Lancaster High School does have a problem with cell phones. Students are on them constantly during class time while being told to put them away numerous times,¨ said Steele.
¨This is a societal issue. Take a look around you. When you're in town, shopping, or even driving – everyone is staring at their phone. A lot of the issues that we have in schools are really just a reflection of what's occurring in society,¨ said Jewett.
LHS senior Mikylee Blair that obeying rules about using cell phones in class is a matter of respect.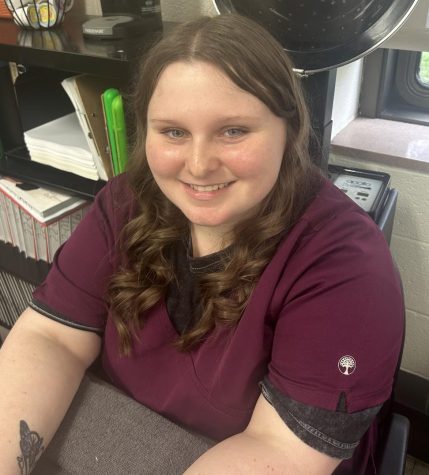 "You don't need to be on your phone unless you're told to. You should sit there and listen to your teacher. It may be boring but it's not fair for them to be giving up their time to teach you. If students are attached to their phones and constantly on them then it can affect grades because they aren't paying attention," she said.
"I wouldn't want a ban but I think there's a time and place for you to be on it. If a family member texts me I will answer it but if it's a friend I can wait till the end of the period," said Blair.