Bilingual Benefits
Instilling a second language in the youth of America
The number of people who speak more than one language in America is increasing. Research indicates that learning a second language can improve critical thinking, listening skills, memory, concentration, and the ability to multitask (Lead with Languages). According to a United States Census Bureau report, from 1980 to 2019, the number of people in the United States who spoke a language other than English at home went from 23.1 million to 67.8 million. With this trend in bilingualism, some say that a second language should be taught as early as elementary school.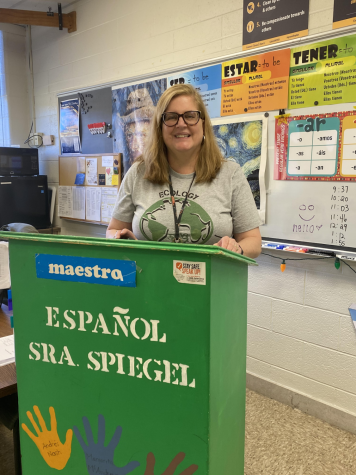 LHS Spanish teacher, Jennifer Spiegel, said that younger children are capable, even more so than many teens, of learning a second language. 
"We are born with a bag of tricks' for language learning.  A young child is capable of learning several languages at once.  We don't take advantage of these capabilities.  Once a person turns thirteen or fourteen, the age of puberty, this natural ability to learn languages changes in the brain.  This is not to say that a person cannot learn a language at that point, just that it is more difficult to learn," Spiegel stated. 
Students actively trying to learn a second language also agree it would have been easier to learn in elementary school. LHS junior and Spanish Three student Lilli Brandt said that she believes if she had started learning Spanish in elementary school, it would have been easier to learn two languages at the same time.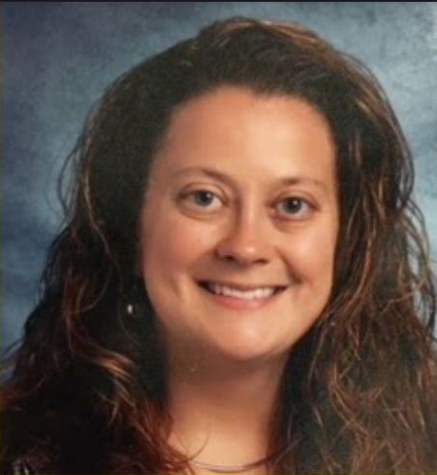 "I do think it would have been easier learning a second language in elementary school rather than high school. My English already being fully developed makes it difficult to pronounce the syllables right in Spanish words due to the difference in the Spanish alphabet and the English alphabet," Brandt stated.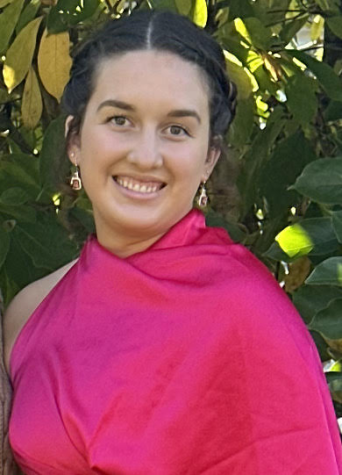 LHS Family and Consumer Sciences teacher Jennifer Etherington explains that elementary students tend to grasp a second language more readily than older students. 
"I do believe that children have the capacity to learn more than one language at the elementary level. Each one of the development areas has what we call 'Windows of Opportunity.' The language development window is from birth to ten. Ten-year-olds are in Elementary School," Etherington stated.
 LHS Spanish teacher Jennifer Spencer said learning a second language would be beneficial to students.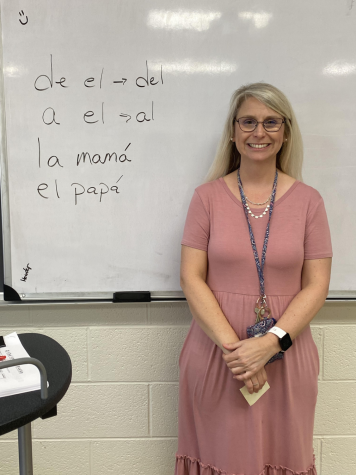 "Students who learn a second language will be able to sound more intelligent when they speak. It will also bring more cultural awareness, which a lot of students seem to be lacking," Spencer stated.
Spiegel said that it is important for U.S. children to learn Spanish specifically as a second language because it is such a pervasive language now in America.
"Spanish is here and it is not going away.  If current trends continue, by the year 2050, the U.S. will be the largest Spanish-speaking country in the world," Spiegel said.