It's a Real Juggling Act
How students can balance school and work
Many students are walking a tightrope trying to cope with the pressures of academics, athletics, extracurricular activities, and jobs.  According to the U.S. Bureau of Labor Statistics, more than 55% of young adults (16-24) have jobs. While having a part-time job can offer students work experience at a young age and extra spending money, balancing work with academics and other extracurriculars can be challenging.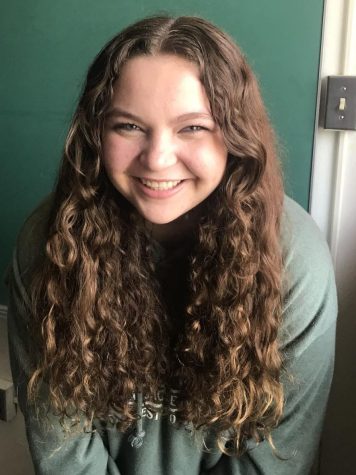 Ezra Frye is a sophomore at LHS. Frye described herself as a diligent student and she said she tries not to let her job affect how she performs academically at school.
"I work a lot after school which is usually a late shift so I get home late. I still have a lot to do like shower, pack lunch, do homework, eat dinner, etc which results in going to bed late and having little sleep," she said.
"But overall I enjoy my job and I have my bad days but mostly I'm able to balance it decently," said Frye.
Working part-time while being a full-time student can be challenging but it can also give students valuable skills.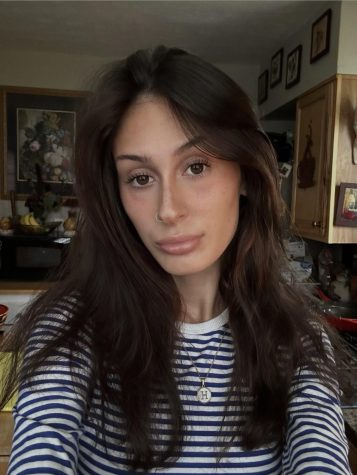 Senior Haley Hildinger said she started working to help gain life experience. She said that working while attending school can be stressful but she manages to balance her time well.
"I work three days a week. On weekdays I go in at four p.m, but since I have an early release at school, I get home at 11:40 a.m. I normally have plenty of time to do what I would like, like schoolwork, self-care, reading, watching TV," Hildinger said. 
While not all students have work release, there are still plenty of ways for students to maintain their academics while working.
LHS junior Aiden Burdsal said he tries to attend to his homework either while still at school or as soon as he gets home after work in the evenings.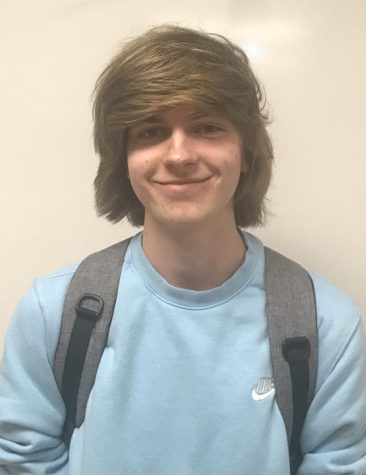 "I try to do as much homework as I can at school so that I have less to do at home but usually I'll do it before bed, sometimes as late as 11. After school is over I either stay at home and enjoy myself or I go to work; sometimes I even do both if I'm fast," stated Burdsal.
LHS Graduation and Workforce Development Coordinator Jonathan VanLinge assists students in finding employment opportunities. He said that there are both pros and cons for high school students who work during the school year.
"Work experience allows you to learn so much more beyond what you do at school or around family. While you may not think a job like McDonald's or Wendy's translates, a person actually learns so much from any new environment: communication skills, work ethic, responsibility, etc," VanLinge said.
"If juggling work and school is becoming too much, you need to speak to your employer and work out a reduced or adapted schedule so that your academics can bounce back," he said.
LHS sophomore Alexander Cade said he started working recently to earn extra money to help out his family. He also plays football and runs track.  He said he is already experiencing the difficulty of balancing a busy and conflicting schedule.
"It affects my free time a lot going to practice every day, then having to hurry to go to my job, then going home and doing homework with little time to do it," Cade said. 
Despite the challenge, so far Cade said that working a new part-time job has had a positive effect on his academic performance.
"Working and being a student has forced me to stay more on top of my school work and grades," he said.
Before committing to a part-time job, talk with your family, guidance counselor, and friends about how they best balance work, school, and personal life.  There are also plenty of websites that provide tips and advice for those who need it.