Disc Golf in Ohio
Potential for future students?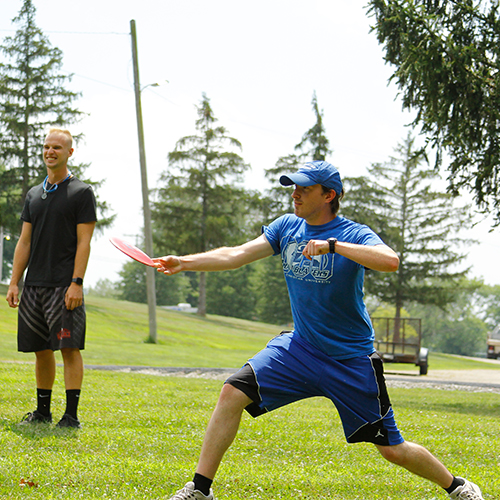 Disc Golf on the rise to new popularity? Disc golf has become more and more trendy. According to an article in the New York Times, the director for the Professional Disc Golf Association, Danny Voss, claimed that the sport's popularity, which had been growing steadily since the 1960s, shot up during the pandemic and grew almost 75 percent between 2020 and 2021, (Burns). Although Lancaster High School does not have a team or club, it is provided to students through the physical education curriculum. Some teachers and students said they would be interested in the idea of including the sport as a competitive team at LHS.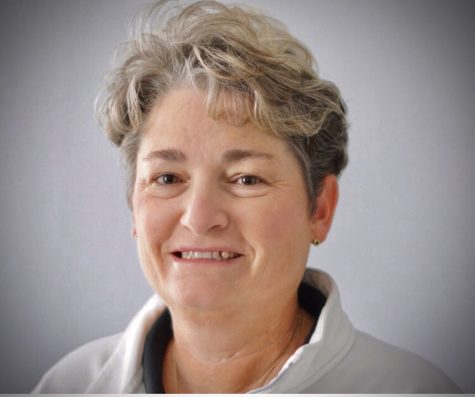 However, LHS Athletic Director, Pam Bosser explained that as of now, disc golf is not an official team sport for Ohio high schools.
"There are no OHSAA or league disc golf competitions," stated Bosser. "Disc golf is not an Ohio High School Athletic Association-sanctioned sport, the club would simply be a school club, not a club sports team," she said.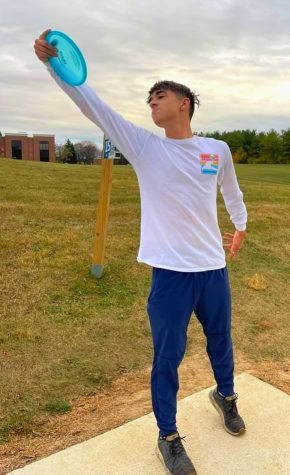 LHS senior Malachi McCann who recently started playing explained how his interest peaked in the sport and how he preferred playing with friends.
"It just seemed fun when I watched my friends actively engaging in the sport. I actually started taking it more seriously and was motivated to get better at it when New Life Christian Center (NLCC) officially formed a team in the spring of last year," stated McCann.
"It's something I have honestly just found to enjoy with friends and gives me the small moments I enjoy in life to take my mind off of the present," he said.
McCann gave his perspective on the possibility of LHS establishing an official disc golf team.
"Though I don't think that we would be able to pull off making a team for the school as a whole, I for sure think we should try to at least make it a club. And if that was the case, I would definitely join," stated McCann.
LHS graduate and a student at Colorado School of Mines, Jack Nauman, discussed the battles, success, and lessons he has taken from playing disc golf for two and a half years.
"For me, the biggest lesson has been learning about perseverance and resilience. About a year into playing, I tore my ACL, MCL, and meniscus," said Nauman.
"This was definitely a difficult time, because I had spent a lot of time on disc golf, and suddenly wasn't able to play. However, this just made me love disc golf even more, because I was able to watch a lot of my friends play and get better. This gave me the motivation to get better so that I could get back to doing what I love," he said.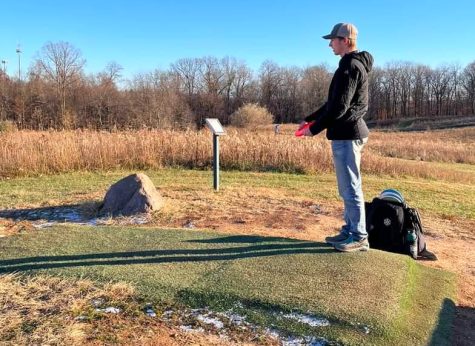 Like most athletic teams, athletes usually establish close bonds with others which helps to create positive connections and experiences on and off the field.
"There is a great community to be discovered in disc golf, and it allows you to be competitive, build friendships, get outside, and more. It is also a great way to make friends when/if you go to college," stated Nauman.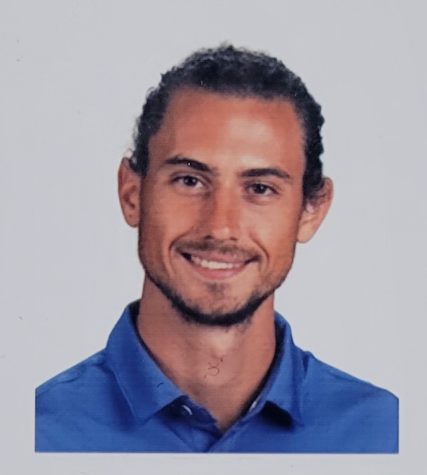 Physical Education teacher at Pickerington High School Central, Zach Zimmerman said he wished that disc golf like other sports helps students learn lifelong skills.
"The reason we teach a number of sports in PE ranging from soccer to football is to give students a well-rounded skill and interest base that they can use later in life. Disc golf presents a challenge that students can take and grow with as they become adults into a competitive sport or a hobby," stated Zimmerman.
Zimmerman also stressed that the many benefits of playing disc golf are more than just physical.
"One is emotional regulation. Not only is it an incredibly frustrating game to play and practice but also when something goes well it isn't a good look to scream and yell with the people you are playing with. I have found that in sports such as disc golf, you can't let your emotions get the best of you on either end of the spectrum. You must keep a level head to stay focused on throwing the disc accurately," said Zimmerman.
As an adult, Zimmerman explained that disc golf has benefited him in his career and personal day-to-day life.
"Mentally it has helped me by allowing me to escape some of the stresses that come with living at home post-graduation from college. It has also allowed me to connect with nature and my surroundings in a more mindful way," stated Zimmerman.
As an educator, Zimmerman said students don't always realize how challenging the sport can be.
"In my career, I have made several attempts to get students interested in disc golf. Most of the time they seem excited at the idea but then when they realize it takes a lot of practice to throw it consistently they get frustrated. In a perfect world, I would teach disc golf to every class but sometimes it just isn't possible," stated Zimmerman.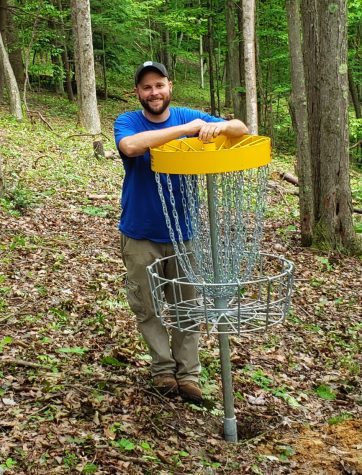 Joel Yott, operations manager for a number of parks in Ohio, explained how disc golf courses have grown and become successful over the last couple of years when the recent pandemic COVID cases began to spike.
"Disc golf has become extremely popular ever since the COVID pandemic started because the sport of disc golf can be played alone, or with very little contact with people. We noticed a huge increase of people playing in Ohio state parks, along with all our other outdoor activities due to the pandemic," stated Yott.
Yott explained how inexpensive playing the sport can be, even as a beginner.
"It is also a very cheap activity to start playing with a purchase of a starter pack of discs is all you need. The starter pack comes with a driver, midrange, and putter and they cost around $30 for the three discs. Almost all disc golf courses are free to play and do not require tee times like regular golf. It is also a great activity to get out in nature and see all kinds of flora and fauna," stated Yott.