"Call Me If You Get Lost"
LHS fans find the concert something to rave about
Rapper and style icon Tyler, The Creator performed at the Schottenstein Center in Columbus, Ohio recently with his "Call Me If You Get Lost" tour with openers, Teezo Touchdown, Vince Staples, and Kali Uchis. He performed songs from his newest album "Call Me If You Get Lost," hits from his album "Igor," and a couple songs from his older albums "Cherry Bomb," "Wolf," and "Goblin." LHS students are part of a huge fan base and were very excited to see his live concert.
"I went to the Tyler, The Creator concert because he, along with Kali Uchis, have been some of my favorite artists since I was thirteen," said LHS junior Gracie Stuart.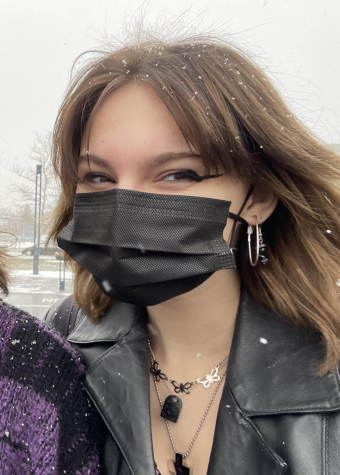 Tyler made an unusual and fantastic entrance to the stage as he rose from under the stage and appeared next to a vintage baby-blue 1939 Rolls Royce. He broke out singing three songs from his most recent album, "Call Me If You Get Lost." The first song was "Sir Baudelaire," then "Lemonhead" and finally "Corso." LHS sophomore Cameron Castle said he enjoyed the showmanship that Tyler displayed on stage.
"I would have to say that my favorite part was when Tyler started singing "WUSYANAME" while riding on a prop boat across the stadium. I loved that everyone sang the songs together. It was a very good experience to enjoy music with other people," he said.
Towards the end of the show, Tyler performed a couple of his older songs which resonated with his fans.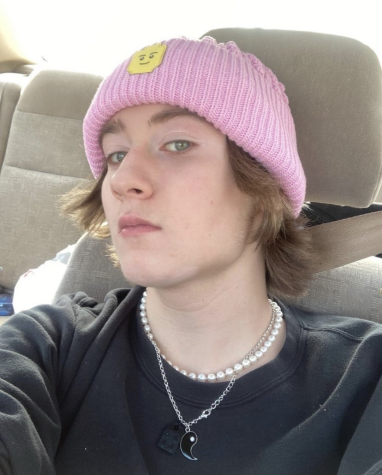 "The energy of his concert was literally insane! I loved that he sang old songs," said LHS senior Leandria Brandt.
"My favorite part of the concert was when Tyler did a collection of older songs in the middle of his set. My favorite song by him is SMUCKERS and to hear him perform it live blew my mind, it was amazing," Stuart said.
The show wrapped with Tyler giving maximum energy and effort into his last song "NEW MAGIC WAND." Fans fell for the artist's passionate and creative performance.
"He is such a performer and you can tell that he has a huge love for his fans and genuinely loves what he does. Even though his songs are pretty hard to sit still to, he adds that extra level of excitement to everything that he does," said Stuart.
The Columbus Dispatch reported that Tyler didn't hit the stage until 10:15 p.m. to perform his 90-minute set after the opening acts because there was a suspected mechanical problem on stage that would later shoot fireworks and flames (Quamme).
Not only did fans rave about Tyler's ultimate performance, but LHS fans also said they enjoyed the opening acts, too.
"I had never really heard many songs from Teezo Touchdown before the show but I liked his setup. The background was amazing! Very artsy," said Brandt.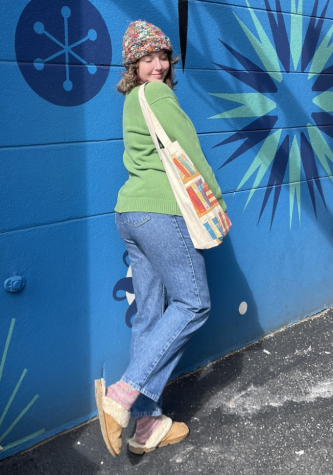 The second opener was rapper Vince Staples. His set was more laid back and included lots of colorful lights that kept the crowd's attention.
"I found his performance to be much more laid back with a good and chill atmosphere," said Castle.
Tyler's last opener was Kali Uchis. Fans had very positive things to say about her performance, from her stunning outfit to her talented backup dancers.
"Kali had an amazing performance that included backup dancers and amazing visuals that really set a mood for the rest of the show," said Stuart.