Red Hot Chili Peppers Return
The band's six-year hiatus ends
Red Hot Chili Peppers recently released a new song coinciding with their world tour and the upcoming release of their new album, Unlimited Love. The new song, Black Summer, adheres to what many listeners love from the Chili Peppers and revamps that style. One major headline includes guitarist John Frusciante returning to the band after 16 years. Band members said the tour and upcoming album is a new beginning for the band both morally and musically.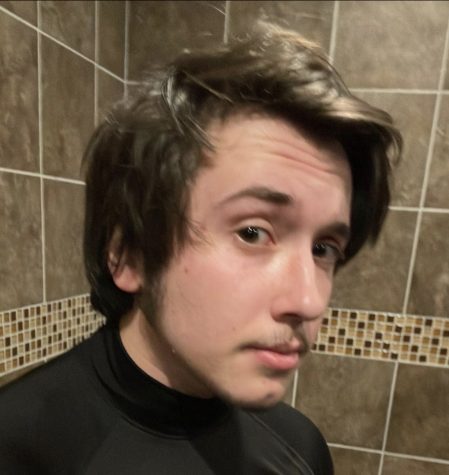 Lead singer Anthony Kiedis talked with New Musical Express (NME) about Frusciante.
"We feel fresh, like a new band, I put a lot less of my ego [into it] than I had previously and I think that was true with everybody. It wasn't so much a competition thing as really wanting to give a part of ourselves to one another [and] being excited to listen to what the others were bringing in."
Lancaster High School sophomore Emerson Inboden commented that the song Black Summer had a familiar yet different vibe.
"After listening to it I gotta say it was RHCP. It wasn't mind-blowing but I really liked some of the wordplay, notably 'riding on a censor-ship.' I feel like it had a different mood than most of their most popular songs," he said.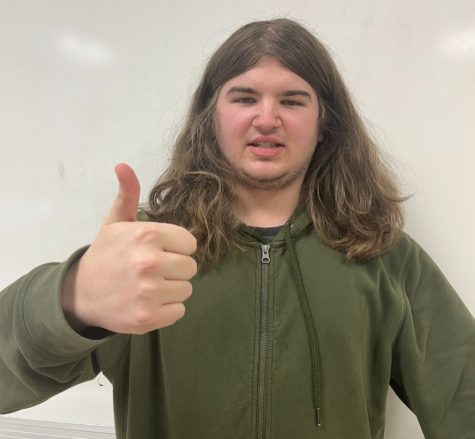 LHS sophomore Gabriel Heetland agreed and said that while the record is different from previous RHCP projects, he likes the updated sound.
"I was glad to see them making new music and like the song pretty well. You can definitely hear that it is the same band, but there are slight differences."
On the flip side, LHS alumni Skylar Peterson thinks that the song doesn't live up to previous songs.
"I think it's alright, although the classics are in another class. Not too big on it though. I thought it was cheesy but I really like it, very early 2000s-esque, reminiscent of Lincoln Park. I didn't mind the guitar riffs, truth be told I actually enjoyed the sound, but the singer's more robotic tone didn't resonate with me," said Peterson.
While the album Unlimited Love has drawn some attention from fans, especially in relation to the newly released single, most fans are just happy that the RHCP are back on tour and making music.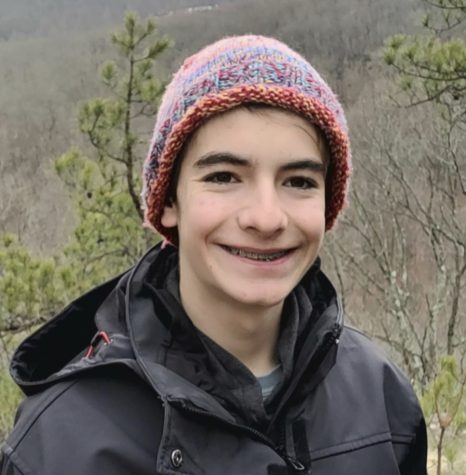 "An average start to an album; like Weezer, the fans only want to hear the genre they fell in love with when they listened. Could be worse," said Peterson.
Inboden is excited about the return of the band.
"I'm happy that they're coming back.  I just hope that it was because they like doing it rather than a necessity," said Inboden.
The Unlimited Love tour in the United States starts Saturday, July 23rd.  Although no concerts have been scheduled in Ohio, the tour does include Philadelphia, Chicago, Detroit, and Louisville, Kentucky.