Dentophobia- The inconvenient "tooth"
Anxiety toward the dentist is not unusual; in fact, many people feel anxious about going, whether it's routine or a procedure. Researchers at ScienceDirect have found that dental anxiety usually begins from childhood, leading to 75-80% of people carrying it through most of their lives and more than 75% of adults still experiencing it today.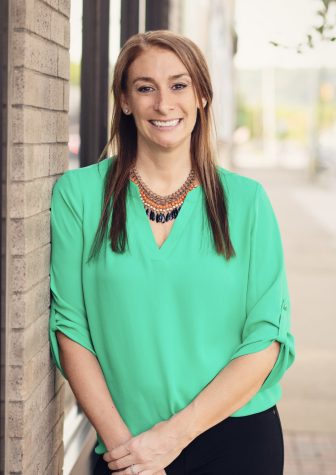 Jennifer Lape, Doctor of Dental Surgery at Gentle Dental Care and 1998 graduate of Lancaster High School, has witnessed this fear personally.
"I think many people are scared to go to the dentist based on a traumatic experience at the dentist at some point in their past," Dr. Lape stated, "I have specifically observed more fear in adults in the 50+ age group. Many had some bad childhood experiences often involving no use of anesthetic during their dental work."
A study done by Mayo Clinic says that good oral health, such as daily flossing and brushing, keep bacteria under control; however, without proper care, bacteria can reach levels that might lead to oral infection, such as tooth decay and gum disease.
The fear does not have to stem from trauma, though, sometimes the dentist just causes anxiety because of discomfort, worry that something will need to be fixed, or the environment itself.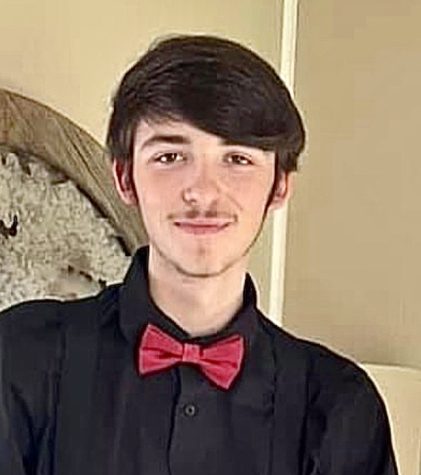 "It's an anxiety inducing thing – basically the setup of any dentist I've ever gone to isn't a relaxing experience," said twenty year-old Maddie Nutter, Sophomore at Kent State University.
According to a study by Pediatric Dental Specialists, parents or guardians who are also afraid of dentists can pass that fear to their children; so, it's important to make people feel comfortable and at ease when they first begin going.
"For me, it is important to talk to patients about their fear and what exactly caused it. By understanding the cause, I can then talk to them about what we will do differently and how they can stop me if they need to," stated Dr. Lape, "Giving some control of the situation back to the patients helps lessen the fear. I also just try to be kind and have compassion."
A huge part of being a good dentist is the ability to make patients comfortable, regardless what work they need done and how scary it can be. With the proper care, attention, and trust, children are able to overcome their fear of the dentist.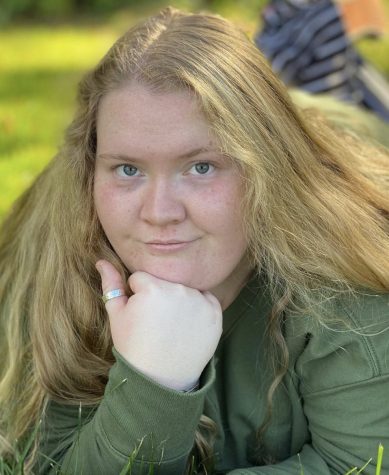 "As a kid I was scared of dentists, but I don't really care now," said Brayden Williams, a senior at Fairfield Career Center.
"Now that I'm older I realize that they go to college for it, so why be scared? I trust them," said Williams.
According to a survey published by Study Finds, three in ten millennials only brush their teeth once a day and some admitted to going two or three days on average without brushing; yet, 56% express fear or anxiety over losing their teeth.
"If patients know you care and are trying to do everything you can to make it a positive experience for them, it helps," Dr. Lape said.