Squid Game Plays With Important Topics
Netflix hit new TV show touches on necessary themes
Squid Game reminds everyday people of the effects of capitalism on the working class. These topics and the show all together are heavy and raw in their execution. Children as young as six are watching Squid Game, even with its TV-MA rating according to The Guardian.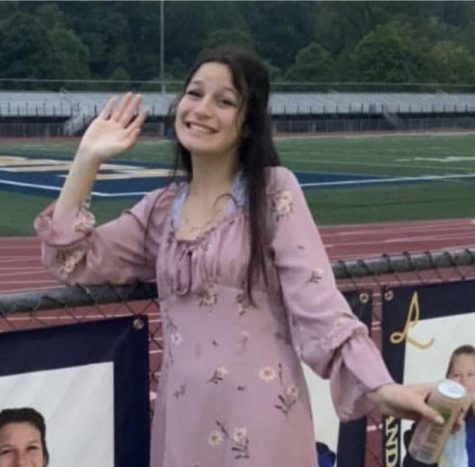 Rachael Culver, a senior at LHS explained the plot of Squid Game.
"Squid Game is a TV show about many people in South Korea who are suffering and desperate to get out of debt. They enter a competition full of deceiving children's games which turn out to be deadly," she said.
Squid Game elaborates on topics such as sexual assault, debt, gang violence, the privileged elite, and poverty.
One of the main characters includes Number 067, Kang Sae-Byeok, a North Korean defector who joins the Squid Game to earn enough money to bring her family together.  Another character, Number 001, Oh Il-
nam begins as an innocent old man but is later revealed as the mastermind behind the games. Number 199, Ali Abdul, a Pakistani migrant worker in South Korea who is exploited by his boss.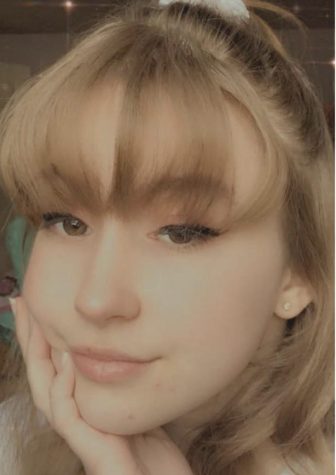 Emma Parsley, a junior at LHS was fascinated with one of the female characters.
"Kang Sae-Byeok's backstory and character development is amazing and you emotionally stick with her until the end," Parsley said.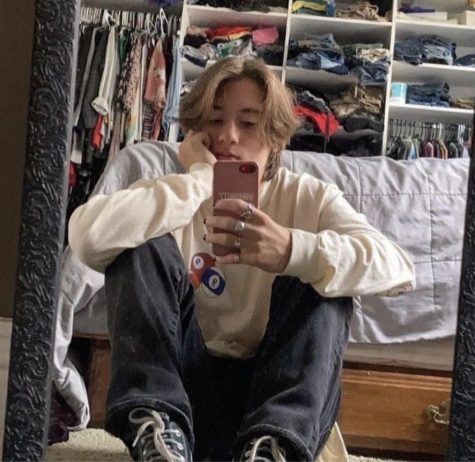 Cameron Castle, a sophomore at LHS took a liking to characters 067 and 001.
"I found myself becoming very attached to players 001 and 067 and was so nervous while watching the show and hoping nothing bad would happen to them," Said Castle.
"My favorite character was Ali because he showed innocence. He teaches that it is okay to be genuine but to never let that kindness make you easily manipulated," Culver said.
"I don't think that children should be exposed to this show because it can be graphic at times," Culver said.
"It's not fair for controversy to spark from children watching a show that's not for them," Castle said.
People have different opinions on Squid Game's content and how life is portrayed in the show, but nonetheless, it has left a major impact on audiences.