Lord of The Rings prequel
TV series slotted for 2022 release
A new Lord of The Rings prequel by Amazon has recently finished filming. Information including writers, directors, actors, and much more has been released over the three years since it was announced, building both suspense and excitement for Middle Earth fans.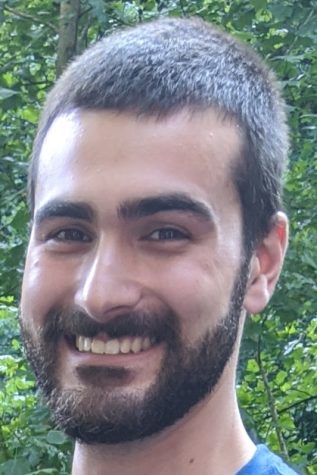 Eager Lord of the Rings fans will still have to wait nine long months to see the first episode. The season is set to premiere on September 2, 2022, with the confirmed title of The Rings of Power. A definite callback to the original rings created by the iconic antagonist of the series prior to the LoTR book series.
Canal Winchester resident, Matt Dwyer hopes the new series will live up to the mystical level of the original books.
"With a glut of nostalgia remakes and reboots in Hollywood, I hope Amazon does it's due diligence in staying true to the source material of Tolkien's original books," said Dwyer.
The setting takes place during the second age, thousands of years before The Hobbit and Lord of The Rings which take place in the third age and include the Misty Mountains, the Shire, the Island Kingdom of Numenor, and the elf capital of Lindon (theonering.com). With a budget of $450 million, the first season is reportedly the most expensive first season of television ever produced. The show has been approved for a minimum of five seasons, each with eight to ten episodes (Esquire).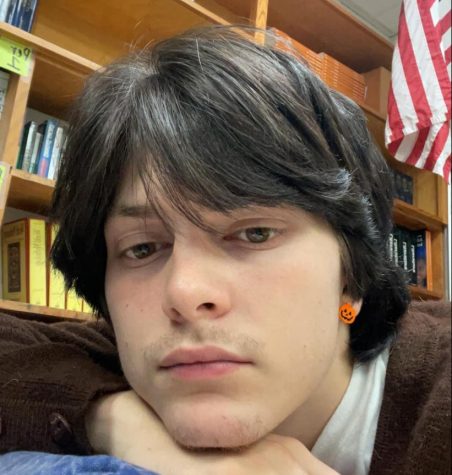 LHS senior Gage Carlucci, another Lord of The Rings fan is eager to see the new LOTR series.
"I wish it would come out right now but I understand why the release date is as far away as it is, and I would rather have it later and it be super good than having it now and it just is ok," he said.
Two directors confirmed so far for the series are Swedish-French director Charlotte Brandstrom of The Witcher, and Spanish director J.A. Bayona of Jurassic World: Fallen Kingdom. The writers behind the series are confirmed to be J.D. Payne of Star Trek: Beyond, and Jungle Cruise, and Patrick McKay also of Jungle Cruise.
"They both wrote Jungle Cruise and I wasn't a huge fan of it. I hope that they put together a more serious and less cheesy show" said Carlucci.
Techradar.com reports that at least 39 actors have been cast and at least one familiar character, Galadriel will appear as a much younger elf.
LHS student, Ian Rogers said his expectations for the series are high.
"Honestly, this is the first time hearing about the show and I'm excited about it. There's not much known about the time period so it all depends if it flows into the main story."