The Beauty of Heritage
Traditions should be considered a healthy habit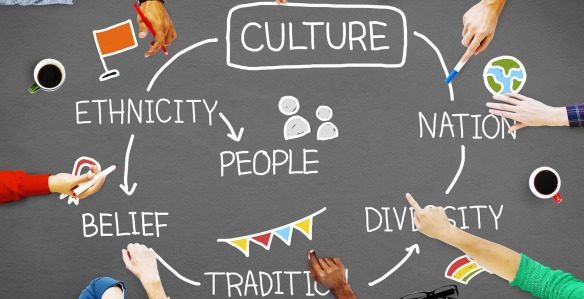 Traditions can be found all over the world. They weave time together, allowing people to retain and pass down cultural beliefs, spiritual beliefs, and family moral values. They also help people to create stronger bonds and connections, which is a key to happiness in human beings.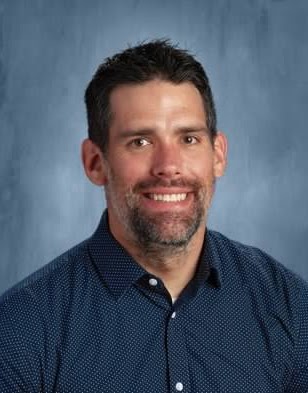 "Regardless of the setting, traditions are important because they connect you with your history and celebrate the memory of the generations that came before you," stated Doug Rittmeyer, a counselor at Lancaster High School.
Holidays are one of the most important times for traditions to be celebrated; Thanksgiving feasts, Mardi Gras festivities, the Fourth of July is celebrated with fireworks, Groundhog Day and lights around a Christmas tree are all traditions that have been celebrated for hundreds of years.
"Whether it is Fourth of July, Juneteenth, or New Year, traditions will help you connect with the day or season, each other, and your past," Rittmeyer said.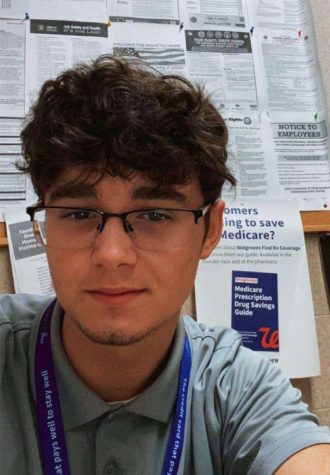 According to VeryWell Family, traditions create a connection for children that comes from feeling like they are part of something unique and extraordinary.
Haley Walker, a senior at LHS, believes that traditions have an undeniable impact on children because they create positive memories with family that could last a lifetime.
"Every Christmas my family opens presents at our house, watch a Christmas movie and then go to our grandmas. We open presents while eating food and visiting with family," stated Walker, "it teaches a sense of community."
Kids who live in homes where family traditions are practiced are confident and resilient. In the face of whatever goes wrong in their life, they have family traditions to hold on to, said ScienceKiddo.
Senior Branson Lee agreed and stated that traditions are important for families because they allow family members to have fun together with no other family stress or conflict.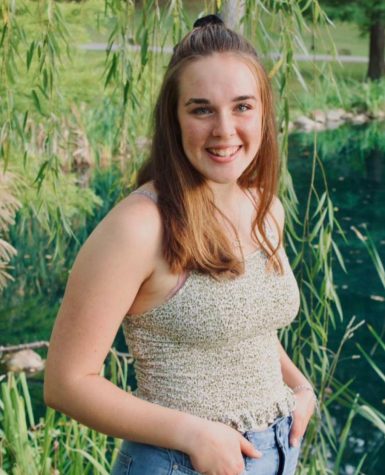 "We go on trips and have family get-togethers where we all have fun," Lee said.
"It has a positive impact on my nieces and nephews because they get to see what a real, happy family looks like with no other distractions."
Children find comfort and security when things are predictable and consistent; so, family traditions can contribute to a child's self-esteem and enhance their well-being (VeryWell Family).
"Having traditions is a good practice," Rittmeyer said, " when you have a strong connection with those around you, you have a stable emotional foundation and a safe place in which to express your thoughts and feelings, your hopes and dreams, and your love and gratitude."