Grateful Dead Fans Alive Again
Dead and Company Tour met with excitement
Dead and Company recently played in the Cincinnati Ohio Riverbend Music Center in September of this year. The concert was met with some mixed, but ultimately pleased reactions. Some COVID precautions were taken as fans were required to show vaccination cards upon entry.
"The energy was crazy, the music was loud and sounded great, and it was an overall awesome first concert," Quincy Lehman, a student at Lancaster High School said.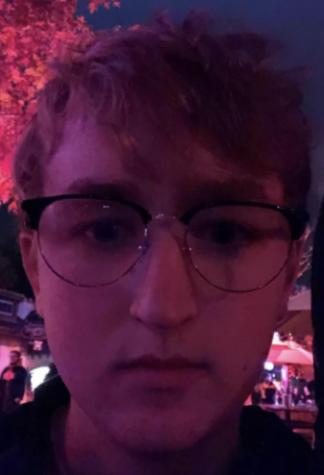 Michael Stagner of gratefulweb.com said, "The band seemed to dial in with each other's playing more with each song, and while the first set was composed of shorter songs without much jamming, their versions of Loose Lucy, Mr. Charlie, and Looks Like Rain were all well received, well played, and excellent additions to the set-list."
Dead and Company, or Dead & Co. is the subsidiary 'Grateful Dead' group with John Mayer formed in 2015 long after Jerry Garcia's passing. Garcia was the front-man, and leading creative force of the Grateful Dead, who's role was taken over by successful solo rock guitarist John Mayer when Dead & Co. formed.
Long-time DeadHead, Kendra Smith said, "I think those are some BIG shoes to fill.  John Mayer is very talented but I don't think I can compare him to Jerry Garcia.  He fits in well with Dead and Company though and I really do love his voice."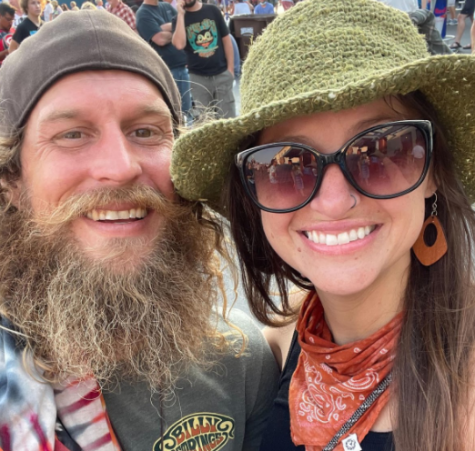 Another long-time DeadHead, Matthew Ward said, "John Mayer has tapped into Jerry Garcia's circling blues heavy licks. He gets it but expands on it without making the songs too Blues jammy which is a risk because he is a blues player."
On COVID concert going, Ward said "Since they had precautions to get in it made it feel a little safer. Although it was a little too packed for my taste."
Smith, also on COVD concerts, said, "I'm so happy concerts are happening again. The virtual shows are great but it's not the same as being there in person."
Surrounding Dead & Co. concerts is a large group of vendors known as 'Shakedown Street,' or simply, 'Shakedown' that sells Dead merchandise, tie-dye apparel, accessories, and other goods in that vein.
On Shakedown, Smith said, "You never know what you're going to find or see in the lot and that's what makes it so great.  I love the fan art and the overall feel of knowing that these things were made by fans and that purchasing it helps them in their travels. As someone who makes art myself, I can appreciate that.  I always value the interactions I have with the artists and treasures found in the lot."
Stagner also on Shakedown said, "You could almost feel a palpable passing of the torch from parents to their children as they proudly guided them down the rows of vendors, welcoming them into the sweaty, tie dyed and sunburnt world of a summer tour."