A Man and His Camera
LHS students journey toward success
Craig Carpenter, the man behind the camera of the Lancaster High School broadcasting and Gales Wrap team, has been editing, digitally designing, and working with video effects for the last five years. His love first arose from creating content as a hobby, making video game highlight montages, TikToks, short films and skits.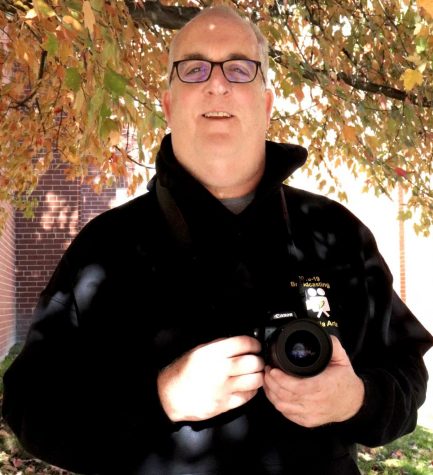 Being as talented as he is, Scott Burke, the LHS broadcasting instructor believes that Carpenter has a future in directing or editing.
"You have to have a passion for film and video to make it in this field, and I think Craig definitely has that passion," Burke says.
One of his most famous pieces of art took place during the 2020-2021 school year when students were stuck being taught over zoom classes because of Covid-19 quarantine.
"Zoom quarantine was a rough time for many people. Waking up on Monday to sit through hours of Zooms didn't sound appealing to anyone," stated Carpenter, "One day I was sitting on my couch and I suddenly thought, what if I could make the meetings a little more fun?"
He used Zoom to create clones of himself who did various things in the background of his videos using Zoom's virtual background feature.
"I took to Tik Tok to show it off and found the love did not stop," said Carpenter as his video skyrocketed to over two million views overnight.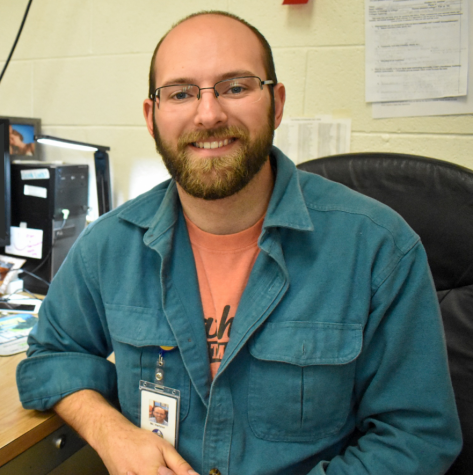 One of Carpenter's teachers, Clay Hartzler, an Algebra II teacher at LHS said Carpenter is very talented at creating videos.
"Craig helps to make people want to be engaged," Hartzler said, "students were immediately more interested. They wanted to see what he was going to do that period."
"It's because of this that I know Craig doesn't just excel at cinematography," Hartzler stated, "rather that he excels at captivating an audience and shedding positive energy and light on all that is dreary and dim."
Carpenter also entered into competitions where he won cash prizes and inspired many young adults with his work; his first being a nationwide competition called "Lights, Camera, Save!," where students create a short, informative video about finances and saving money.
His initial attempt in the competition, Carpenter placed first locally and won a $250 cash prize. In his second attempt, he asked all of his friends and family to come together and vote on his video.
"With the combined effort of friends, family, and the school, my video managed to move all the way up until the final round with a mind-boggling $5,000 prize on the line," Carpenter said.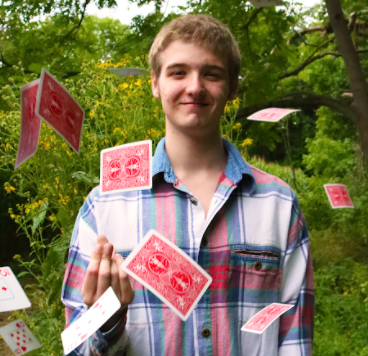 Carpenter placed second nationally and won a $2,000 prize.
"Seeing everyone come together like that to get my video to win was an experience I can never forget," Craig states, "I can't appreciate everyone who did their part in the competition enough."
Despite his successes and the attention, Carpenter is able to stay humble and continue doing what he loves to do.
"When his segments get bumped or postponed from Gales Wrap he doesn't become bitter, but instead seeks another outlet to share what he has made," Hartzler said.
"My goal has always been to entertain where entertainment is needed, and to keep on improving through each project I tackle," Craig stated, "I was, and still am, just a kid who tries to make films with his phone camera and a decent computer in his basement."