LHS Outdoor Track and Field
Check out this video to hear athletes talk about their season!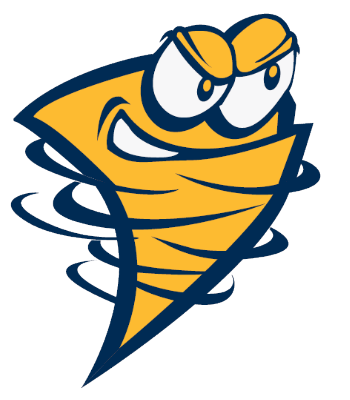 We thought we would try something different by creating a video to highlight one of our sports teams here at LHS. Take a look at this cool video that shows several track athletes and coaches discussing the 2020-2021 season!  Go Gales!
https://drive.google.com/file/d/1QcgOwa_h7dxBZjNLshJJ9VyWnceI7Bn9/view?usp=sharing