A New Chapter for Paperback Exchange
New Owner to Re-brand Bookstore as Epilogue
Cora Dunn, Co-Editor in Chief
December 3, 2021
Paperback Exchange, the corner bookstore that has been a fixture in downtown Lancaster has a new owner.  Nicholas Hood, owner of O'Huids Gaelic Pub across the street from Paperback Exchange recently purchased the store from LeAnne McClellan. Customers can expect some new changes to the old familiar bookstore. Surprised? So is Hood.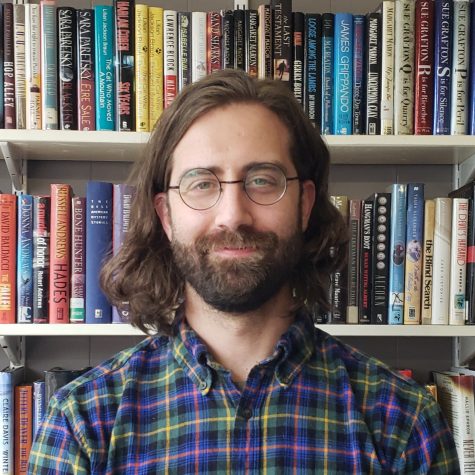 Hood plans on changing the name of Paperback Exchange to Epilogue, a Bookary & More over the summer.

"We decided on the name Epilogue because the end of the book for you is not the end of the book when it comes here and the end of that book is not the end of all books for you it's just the beginning of the next book." said Hood, "We feel the Epilogue has a lot of meaning that fit us very well."
"I'm a partner in the company that owns the pub, Hoodster Inc. My equity was earned in the pub by building the space, renovating, and running the project. It's really prepared me for business ownership in this area." said Hood.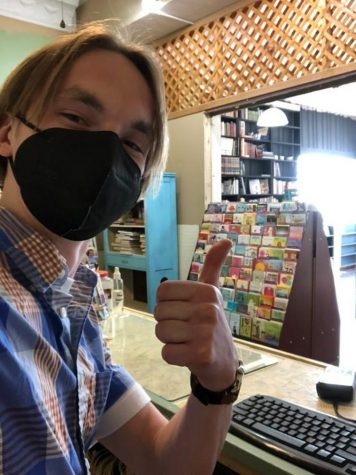 "I don't know if it would help me as a business overall. I don't think if I was in a different community I would be as well equipped. I think I really know how this community operates and what's happening downtown." continued Hood.
Hood continued by saying that being a bookstore owner is not what he expected.
"I think I had the same fantasy that a lot of people have while owning a bookstore. That I would get to read books all day and hang out with the cats and drink coffee and that's not what it is," said Hood.
"But I think being a business owner already prepared me for when the fantasy popped. I really enjoy owning the bookstore, I love reading the synopsis and organizing the books. I think it fits who I am as a person"
Paperback Exchange hired Lancaster High School junior, Brennan Everett who has a long history with the iconic store.
"I started working at the bookstore because I've been going there since I was a kid," said Everett.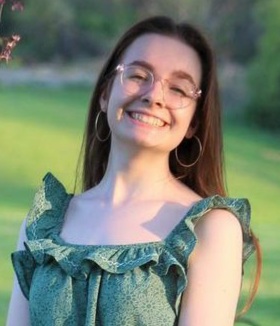 Everett continued to mention that he loves his job and working there.
"My favorite part is definitely the cats. Frequently while I'm working at the counter or shelving books I have a cat in my lap."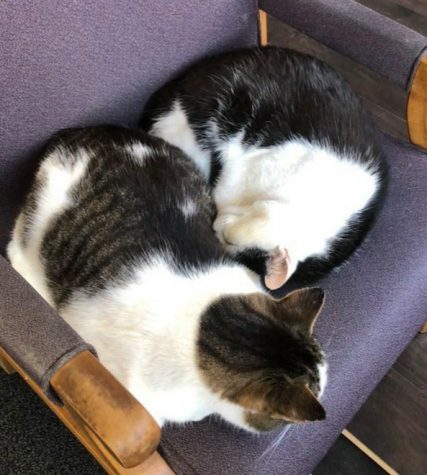 Two cats, Webster and Dickens, have been longstanding fixtures at the bookstore and were adopted by Hood once he took over the store. Unfortunately, Webster passed away, but Dickens can still be found napping on a shelf.
"I love the paperback exchange!" said Olivia Maynard, an LHS senior, "It's very pretty and quaint and I love the cats." 
The bookstore will continue to be a place for people to go and find books to enjoy and have a great time.