WandaVision
Creative cinematography made WandaVision, the new hit Marvel TV show, wanderful and marvelous.  Please pardon the pun.  What made WandaVision unique was that each episode was presented in a different era as it follows the story of Wanda Maxamoff and her robot husband, The Vision. WandaVision's first episode was released on Disney Plus early in 2021 and was presented as a 1950s style sitcom.  
"I enjoyed WandaVision because it was so different from other big shows on the streaming service," says Julia Fyie, Lancaster High School Senior.
 "the show sticks to one time period but incorporates seven different decades was new and refreshing."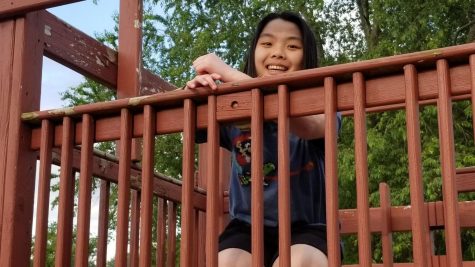 Wanda Maximoff, the main character, is a member of Marvel's Avengers that first appeared in Avengers: Age of Ultron. Maximoff is the Scarlet Witch and has chaos magic which is how out of grief for the loss of Vision makes the town of Westview into her own sitcom.
"The show has become such a success because of the suspense the show creates, the cliffhangers, and the plot twists as well as the unique film style," says Jordan Garner, LHS junior.
"It wasn't a typical superhero story, of course, there were some elements but it didn't start that way" says Emily Neal, LHS sophomore, "The decade changes showed how important Westview was to Wanda, when she was growing up she loved sitcoms and Westview was what she wanted. It shows that Wanda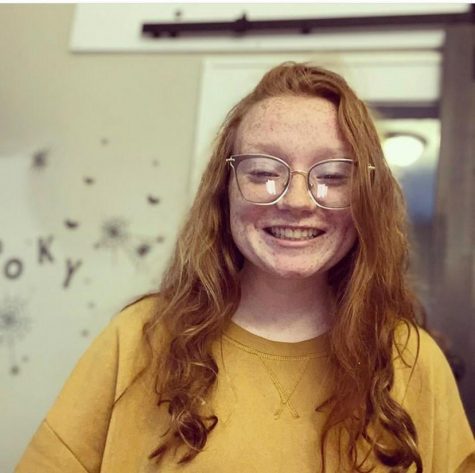 wants a normal life with the people she loves."
"I think people enjoy the show for the same reason that I do,' says Fyie, 'It adds something new to the market and breaks up the monotony since many people are relying on shows from streaming services these days." 
Surprisingly, WandaVision will not be renewed for another season. But the character's stories will continue in different Marvel productions. According to ScreenRant, The Scarlet Witch will be in Doctor Strange in the Multiverse of Madness. The White Vision, who appeared at the end of WandaVision is set to be in future Marvel productions. Even though there won't be a return to Westview fans will still be getting the Wanda content that people are missing now that the show has ended.