Field Hockey Takes It To a Higher Level
LHS team makes it to tournament
The Lancaster High School Field Hockey team went into their first tournament game in 15 years, winning against Bexley. Unfortunately, the team then fell short to Thomas Worthington. While their success in making the postseason was short-lived, the team's effort took their play to a higher level and they should be proud of their achievement.
Coach Allison Kinniard praised her players and said that they reached a significant goal that will only stoke the team's desire to improve even more in the future.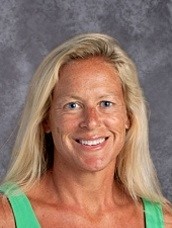 "Seeing them achieve their goal of winning in the postseason was an accomplishment but now we need to push to be better each and every season," said Kinniard.
Like most teams, the COVID-19 pandemic created new challenges for the team and they were forced to follow strict guidelines. Temperature checks were taken before every practice, wearing face masks while on the bench, and social distancing during drills became routine. The athletes were not allowed to participate in pre-season conditioning.
"We weren't able to lift or scrimmage, giving us a slower start to the season," said senior Sydney Call.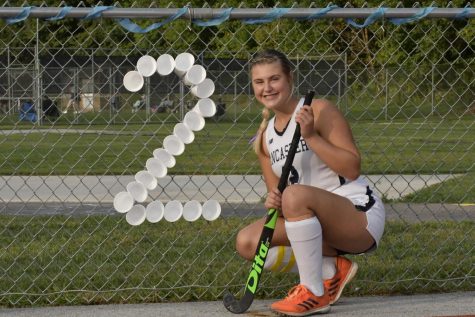 Younger players also felt pressure to prove themselves and play strong. Freshman Reese Poston who is new to the LHS team said it was difficult to deal with not playing well every game.
"The biggest challenge for me was getting out of my head and realizing that everyone has a bad game or practice," said Poston.
Now that the team has experienced the thrill and pride of post-season play, Kinniard said she wanted her athletes to know that effort and hard work is what makes a team strong.
"My expectations for the next game are always to leave it all on the field. I told the girls that during tournament time, anything can happen. You just have to believe in yourselves and your team," Kinniard stated.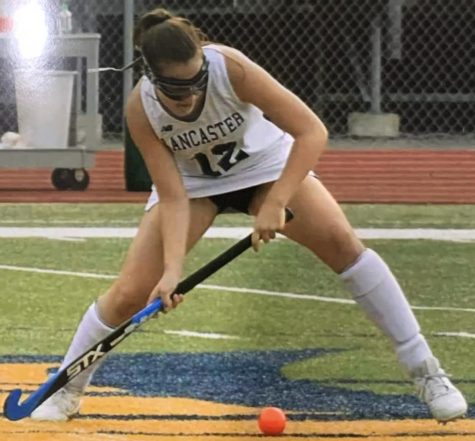 Not only did the team have a good season, but they also developed close ties that made them feel like a family both on and off of the field. LHS sophomore, Rosie Williams, said she really enjoyed their team-building experiences.
"My favorite moments of the season are the canoeing trip we took as a team, the bus rides, and the team bonding," Williams said.
The girls had ups and downs this season but they met their goal by winning a tournament game. They finished the season with a record of 6-10-1.