Gales Wrap Stunts & Spots Keeping It Fun
How Broadcasting is coping with COVID-19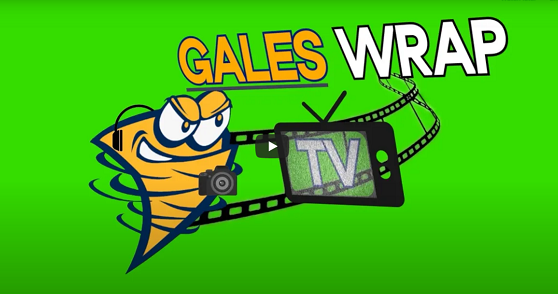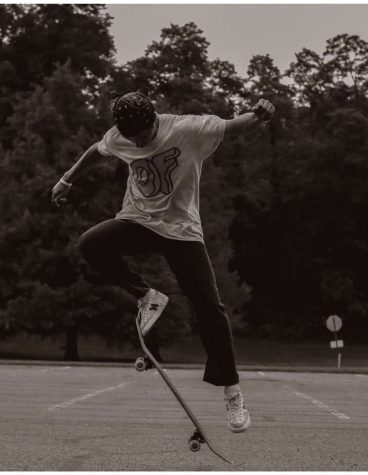 The Broadcasting Media Arts program at LHS has the reputation of being entertaining and informative with a cool spin because it is produced by students for students. The group's signature production is Gales Wrap which airs on Friday mornings at Lancaster High School.
With the hybrid school schedule, Gales Wrap has to be produced a day earlier than usual so that it can air on Thursday for group A students and again on Friday for group B students.
Creating a new and interesting video every week is challenging enough under normal circumstances. But the pandemic has created additional obstacles and has forced students to be even more hands-on than usual.
LHS senior, Hayley Fannin said the hybrid schedule and communicating through Zoom sessions has really put a crimp in their style.
"Usually Mondays are the days that we pitch ideas for Gales Wrap, which we do now in our Zoom meetings," she said.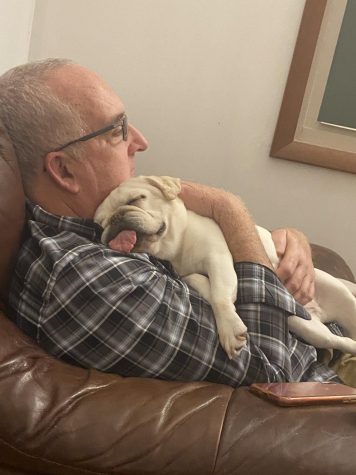 "But it is very hard to understand what ideas people are trying to pitch because you can't hear very well. It has affected our time we spend on producing and editing it because we have to get it done faster than usual," said Fannin.
Despite the challenges of social distancing, wiping down video equipment, and a split schedule, Fannin said the group is doing their best to keep Gales Wrap entertaining.
"Making our program fun is just trying to come up with different ways on how to shoot videos, or making videos about COVID-19 that are funny by trying to make this awful time a little bit more positive," she said.
LHS senior, Nehemiah Holiday said the hybrid schedule makes it harder to for the production staff to collaborate on projects. Only a few students attend class each school day and the whole group is never in attendance together. This makes it difficult to produce videos for the show.
Scott Burke, director of the LHS broadcasting program, has been teaching the program for thirteen years. He said this year the students have more obstacles than ever.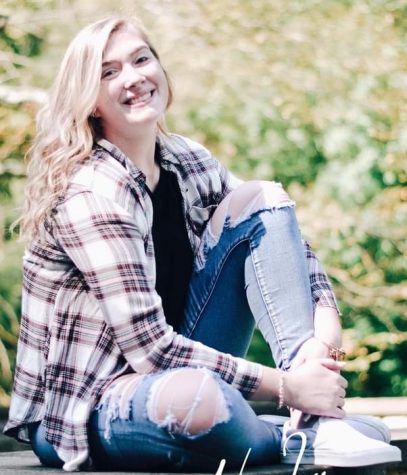 "They have a lot less time to get their projects done and a lot of the stories they want to produce, they are not able to do because of the restrictions," he said.
"We have to find new ways to get motivated and complete the tasks. I enjoy watching them grow from beginners to professionals," said Burke.
The Broadcast Media Arts program prepares students for careers in various fields of communication such as television production, computer graphics, digital editing, photography, and more. The program is hosting a Zoom session to recruit new students on January 11th. Sophomore students who are interested should contact Mr. Burke for more information about the career technical program.