Zendaya's Emmy-Mountain Out of a Molehill?
Misunderstanding riles fans
A simple word in a tweet to congratulate Zendaya on her Emmy win was misinterpreted by some of her fans who thought the actress was being insulted. The New York Post used the word upset in its message about the young actress winning the coveted award. It's a simple matter of understanding a word in the context in which it is used. English teachers, get ready to shudder.
Right after her win, the New York Post tweeted, "Biggest upset: Zendaya wins Emmys 2020 over Jennifer Aniston, Laura Linny." More than four thousand comments erupted on Twitter on whether the NYP's tweet was a criticism or a compliment. This led fans to believe that there was a controversy over the young star's Emmy win over veteran actresses Aniston and Linny. English teachers all over the world must have been cringing.
While no one was actually upset (except perhaps Anniston and Linney), the non-controversy underscores the importance of understanding a word in context. The original use of the word, upset, in the NYP's tweet meant that the news source was acknowledging that Zendaya was the unexpected Emmy winner and that she beat out more experienced and mature actresses. Think of it this way; in sports, if the underdog team beats the team everyone expects to win, it's an upset.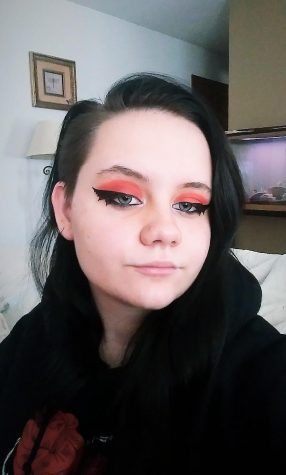 "Zendaya has done a huge range of movies, and she always kills it in each one. Plus, she started as a child model and backup dancer, and now she's one of the best actresses," said Alex Reese, a junior at Lancaster High School.
"She's deserving of it and represents a lot of women and people of color."
According to Biography.com, Zendaya first started acting as a child, she appeared at the California Shakespeare theater. Her first show in 2010, a popular Disneycomedy series Shake It Up and K.C. Undercover.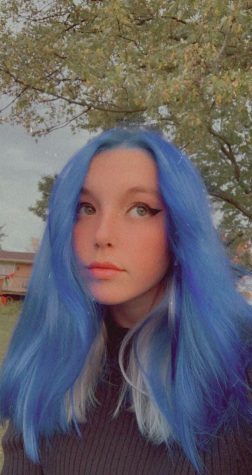 Leandria Brandt, a junior at LHS said Zendaya is a role model.
"She's showing younger women that you can achieve anything."
Ella Collison, another LHS senior said she admires the celebrity.
"Even though she is at a young age, she has been in many successful movies and television shows and even though an emmy is a big award, no award would be enough to show all her talent, dedication and work she puts into every film."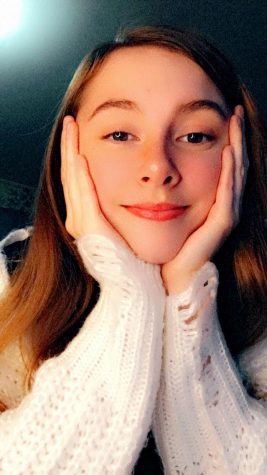 The 24-year-old won the Emmy for her role as Rue Bennett, a drug addict, in the show Euphoria, at the 72nd Primetime Emmy Awards. The show premiered on HBO on June 16, 2019. It is a drama show that follows a group of teens through their experiences with drugs, friendship, love, identity, and trauma.
"In addition to being the youngest lead drama actress winner, Zendaya is just the second Black woman to win in that category. Viola Davis was the first Black actress to win in 2015 for her role in How to Get Away With Murder."
The popular star was surprised by her win and thanked those that support her.
"I know this [during the pandemic] feels like a really weird time to be celebrating, but I just want to say that there is hope in the young people out there," she said (New York Times, 2020).