Teens Ditch Traditional News Sources
Instead, fall for fake news from influencers and celebrities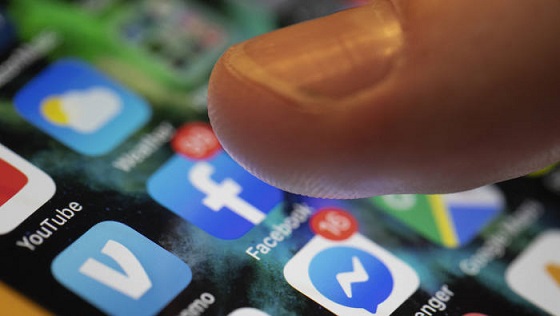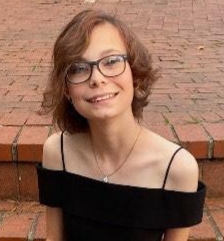 When is the last time a teenager casually picked up a credible newspaper to read about current events? Well, it's likely they haven't. Not only are the majority of teens are turning away from newspapers, but also their online versions of these tried and true news organizations. To learn about current events, teens now turn to social media sites like YouTube, and online influencers and celebrities (Common Sense Media, 2019).
" I use my phone all the time. It's something that's always with me, so I always want to look at what's going on," said Caitlyn Dennis, an LHS sophomore.
"I've kinda known that some news stories are more opinionated and sorta fake, but usually I just avoid those websites if I know they're untrustworthy."
According to recent surveys, teens' news habits reflect the diversity of the modern media landscape. While most news organizations maintain accounts on social media and other platforms, they are competing for attention with corporate brands, celebrities, influencers, and personal connections.
Of those teens who get their news from YouTube, six in 10 say they are more likely to get it from celebrities, influencers, and personalities rather than from news organizations utilizing the platform (Common Sense Media, 2019).
Reading a newspaper is just inconvenient. A study by US Today shows that 89% of teens have access to smartphones, so why would they pick up the newspaper to read? Well, teens clearly prefer a visual medium for learning about the news.
64% say that "seeing pictures and video showing what happened" gives them the best understanding of major news events, while just 36% say they'd prefer to read or hear the facts about what happened.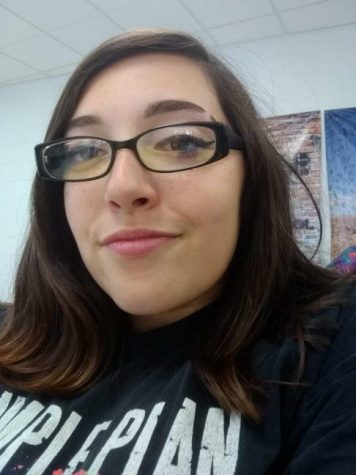 "It's sad that we spend more time on our phones, and that we spend less time with newspapers, but it makes sense. I know people who'd rather read something on a paper, but for me? I'd rather read online," said Ariane Penix, a Lancaster High School senior.
"We have phones to watch and read the news on, so most people won't read a newspaper unless they don't have the resources."
A study by the West Virginia Education Association finds that the average American teen spends nine hours a day on their electronic devices. One of the caveats of technology replacing traditional newspapers and online sources is that many people don't know where information is originating.
Fake news stories are prevalent on social media platforms. There are almost no repercussions to posting a story with disinformation online. Traditional news sources have to adhere to FCC rules and are bound by ethics in the industry to present the most accurate information possible.
Unfortunately for people that gather news off of websites like Instagram, Youtube, or Twitter, the line between truth and fake news is often blurry.