Staying In The Lanes
Lancaster High School's bowling gets more recognition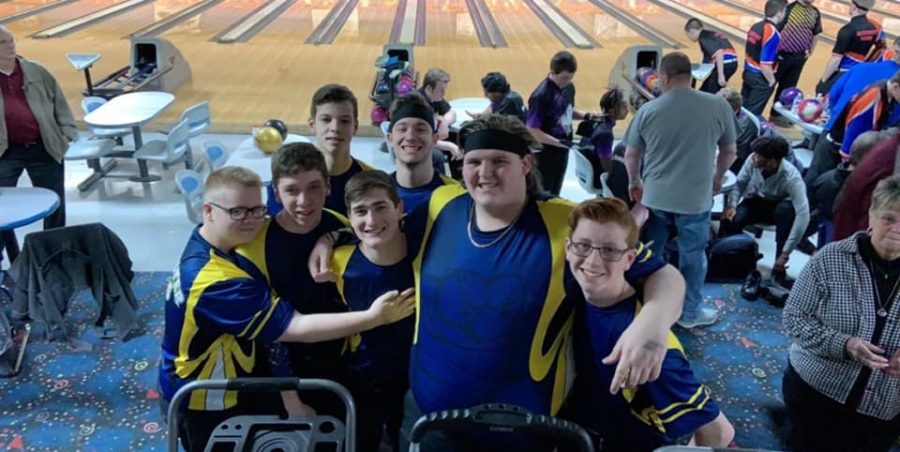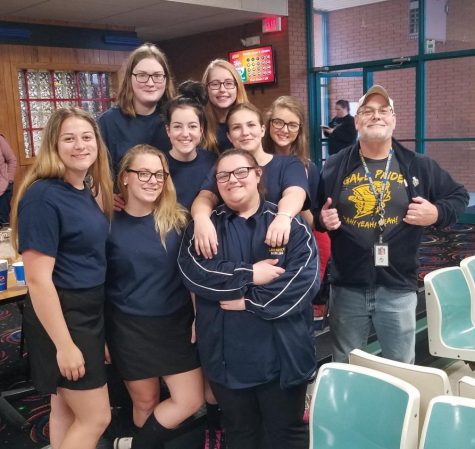 Lancaster High School's bowling team has been receiving more recognition by students and staff members. Bowling is a sport that anyone can play throughout their lives. This year's team has had a good season with many highlights and a few challenges.
Senior Victoria Kirby describes one of the events the senior athletes look forward to each season.
"Senior night at bowling is a special time to send off the seniors and make their night enjoyable," she said.
"It was a great time with a lot of emotions because everyone is like a family, although people leaving is always a sad time," Kirby said.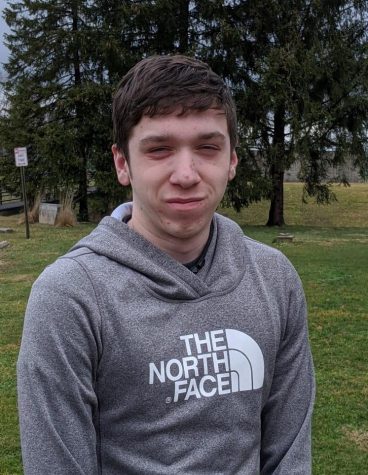 Recently, the bowling team went to sectionals and sophomore bowler Bryce Kale explained how they work.
"Sectionals is where all 47 teams of Ohio bowl together and the highest 16 teams advance," Kale said.
According to statistics from the Ohio High School Athletic Administration, the LHS boys bowling section placed 7th, whilst the LHS girls placed in 10th in districts. The boys' team scored 2,637 points throughout the total of three games and the girls scored 2,113 points. Individually, Kale scored 622 points, Kempton scored 179 points, Kirby scored 471 points.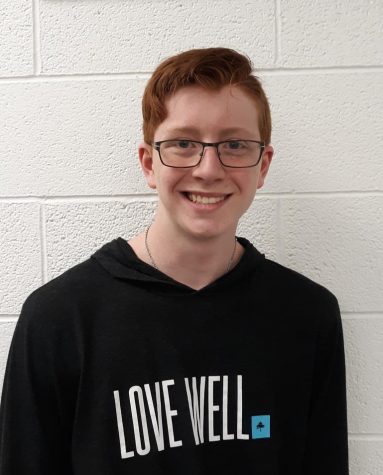 Kempton described the highlights of being on the bowling team.
"The friendships you make along the way… It is genuinely like a family. Everyone is supporting everyone and it's an amazing atmosphere to be in, like nothing else," Kempton said.
Kempton went on to praise the bowling team coach.
"We have a great coach, Wendy Russel, that works hard and is overall a wonderful person that has taught me and many others to believe in ourselves and do our best."
As with every season, both the boys and girls bowling teams encountered challenges.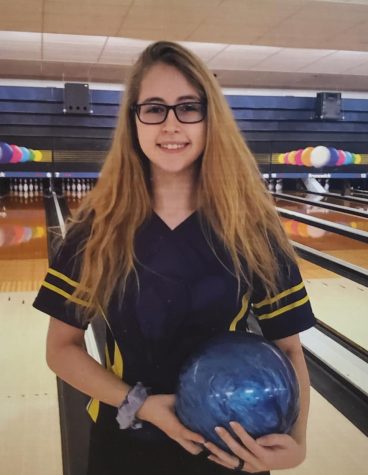 " . . .  new members to the team, learning how the team works, and everyone learning to get along as a team and keeping our spirits up throughout games, while winning and losing," Kirby said.
Kempton said the strong team dynamics also helped the athletes deal with difficulties during the season.
"Challenges come up a lot but we work at them as a team, we go against some challenging teams and do our best to put up a hard fight against them," Kempton said.