Selfies – A Cry for Attention?
Students share their reasons for posting selfies
There is a certain stigma about taking photos and uploading them to social media platforms. Is it all in innocent fun or is it a cry for attention? Although selfies are sometimes associated with narcissism, not all experts agree.
"When someone is like, 'Here is my cancer selfie,' you are feeling vulnerable right now. You need that social support. That is not saying you are a narcissist for putting it out on social media.," said Jesse Fox, an associate professor of communication at Ohio State University in an interview with The New York Times.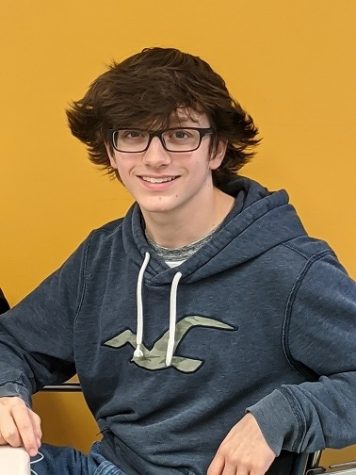 Lancaster High School senior, Josi Sparks said taking selfies is an effective means of self-expression.
"A selfie can do a lot. If I am taking a selfie that means I'm feeling good about myself and in that moment I want to document it."
LHS junior Adam Beam says that posting too many selfies could be to help fill a void but he doesn't think selfies are a cry for attention.
"I don't take too many pictures of myself, but If I have a picture I like of myself, I may or may not post it. It just depends on the mood I'm in. Some pictures I keep to myself or maybe send to one other person. Then there's the occasional thought "Oh, that looks nice. I may post that on Instagram." I then get the pictures together and post them," said Beam.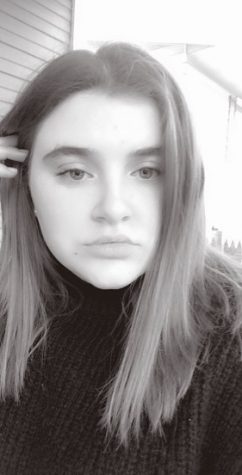 According to Psychology Today, taking selfies may increase the self-confidence of those who engage in this behavior.
Senior Kennedy Crook says selfies express individuality.
"I feel like it's a fun way to express individuality and there are many different kinds of selfies, they can be super filtered and beautiful and they can be silly depending on who's seeing them."
Sparks said that she posts selfies for the feedback.
"Nobody wants to admit it but when you are feeling good about yourself and post that moment, people are commenting and you feel good about yourself," she said.
"Of course, I'm all about self-love and not needing other people's attention to feel good but sometimes reassurance that the selfie you just tool is attentive feels nice to know."