TV Transformation Trends
Cutting cable for multiple streaming services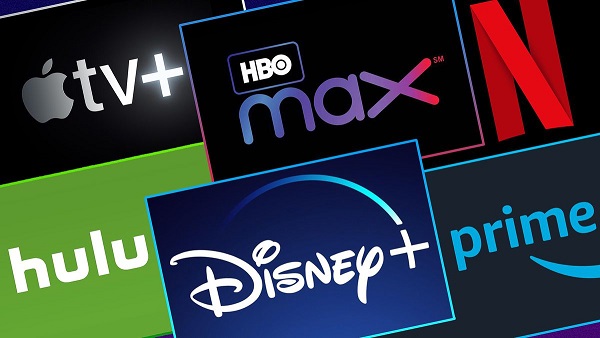 Netflix, Disney+, Amazon Prime, Hulu, Apple TV, Vudu are transforming the way consumers watch TV. Many Americans, especially young adults and teenagers, are no longer watching traditional sit-down television in the family den. In fact, streaming services are transforming the way consumers watch programming.
Cable companies have struggled to increase their number of viewers as streaming companies make watching programming convenient, mobile, and commercial-free.
"The biggest reason I have streaming services is that I have 3 kids.", says Jared Stewart a teacher at Lancaster High School.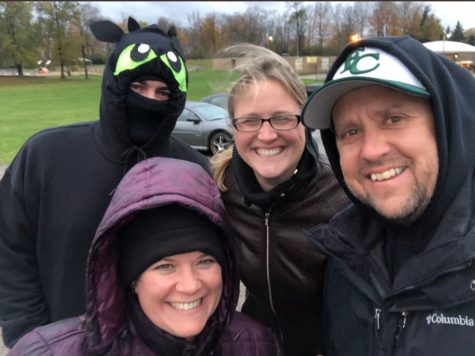 "I use Apple Music, Amazon Firestick, Netflix along with AT&T UVerse," he said.
"We don't go to the movies very often so they will watch movies on the Firestick or Netflix," said Stewart.
According to a Waterstone Management Group survey of 5,000 people, almost 60 percent of Americans, have canceled their cable TV packages and another 29 percent said they're close to canceling their cable subscription and going all-in on streaming (BGR 2019).
In 2017, 24.9 million Americans quit cable while in 2018 33 million quits (Variety). While the higher cost of cable is a consideration, some say streaming services offer more content that appeals to teenage audiences.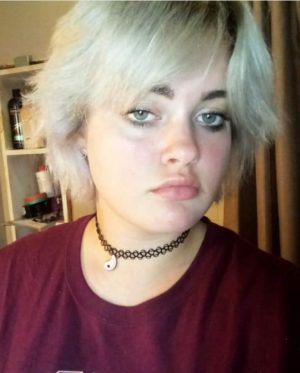 "I only have Roku; I don't use cable at all," said, Chloe Watkins, a sophomore at Lancaster High School.
"Streaming services are way more reliable than regular cable. You can watch whatever show or movie when you want without having to wait (for it to air on regular TV). Streaming services are the way to go."
In an interview with CNBC, Jack Davis, co-founder, and CEO of Crypt TV said the members of Gen Z (viewers born between 1995- 2015)have all but abandoned traditional television viewing, opting to watch shows, movies and other digital content on their phones, tablets, and laptops.
"They are truly endemic internet users," said Davis.
"They grew up on the internet and when they turn 24 they aren't aging out of it. They aren't suddenly becoming traditional media users."
To be fair, cable still has features that keep consumers connected such as live sports and local broadcasting.
"The biggest reason that I continue to use cable is for local channels and live sporting events that I can't watch on streaming services," said Mr. Stewart.
"Also, my cable provider is also my internet provider," he said.
Finally, cable costs the average household about $100 a month whereas streaming services reportedly cost less than $20 per service.