Frozen 2 Breaks Records
Avalanche at the box office!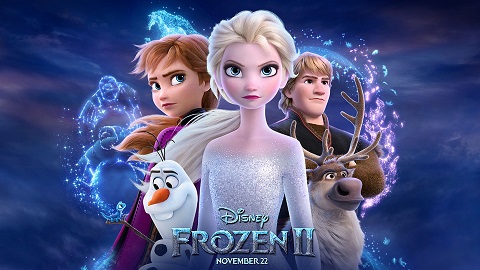 Frozen 2 with it's endearing characters, Elsa and Anna, set a whopping record on Thanksgiving weekend for the Disney Company. According to Forbes, Frozen 2 took in about $34.031 million on Friday, putting the film's domestic total at $236.354 million, and making it one of Disney's highest-grossing, non-Pixar animated films domestically.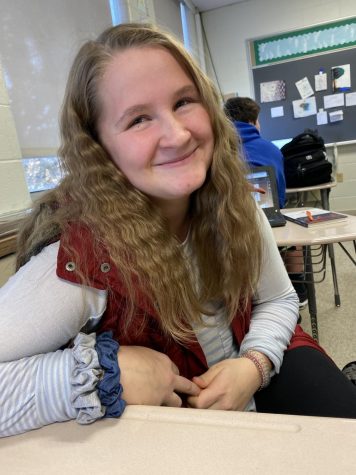 Pacie Mosley, a sophomore at Lancaster High School, said movie-goers should
expect the unexpected.
"The whole movie leads to an unexpected ending," she said.
"The first (Frozen) had a specific plot; the second really doesn't have one. In the end, the whole movie was shocking and took an unexpected turn."
Some who say the new movie felt the opposite.
"Frozen did not compare to Frozen 2," said Sierra Ashe, a sophomore at LHS.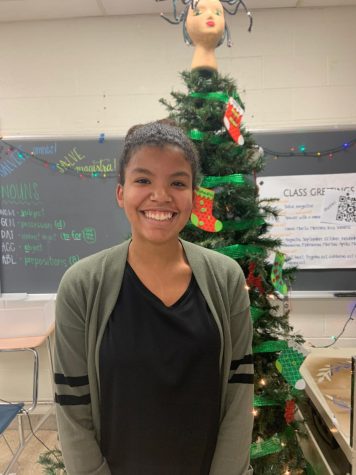 "The first one is more childish, the second one has a distinct plot and can be
followed," she said.
"The best part of the movie has to be the ending overall."
The setting of the 3D computer-animated musical fantasy film takes place three years after the events of the first film, the story follows Elsa, Anna, Kristoff, Olaf, and Sven who embark on a journey beyond their kingdom of Arendelle in order to discover the origin of Elsa's magical powers and save their kingdom after a mysterious voice calls out to Elsa.
According to The Hollywood Reporter, topping Frozen I was a major challenge.
"Granted, it's not easy following up on the first film," says Disney distribution chief Cathleen Taff. "Six years is a pretty big gap, but the length of time doesn't matter when people feel invested in the characters."
LHS teacher, Laura Julien agrees.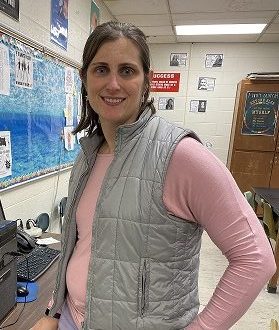 "I really like it better than the first one . . . There is more explanation of the characters' background and was easier to understand. Certain parts of the movie were very sad and shocking."
How does Frozen 2 compare to the original movie, Frozen? Screenrant claims that the sequel has a better soundtrack and animation. The soundtrack has three pop versions of the songs on it, performed by Panic! at the Disco, Kacey Musgraves and Weezer as a bonus.
"Frozen 2 has a better storyline than its predecessor. It deals with some heavier themes, has different consequences, it's just stronger overall. Frozen 2 goes deeper, and digs into Elsa and Anna's background in some new ways."
For those who love the original Frozen and are less than snowballed by the sequel, well, just let it go.