Round and Round and Round, Again
School bus issues causing chaos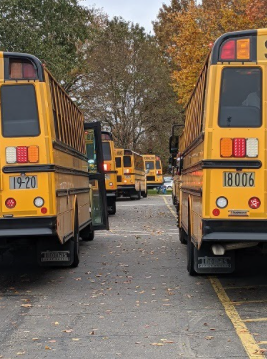 The wheels on the bus go round and round and round again. The words to the familiar children's song have taken on new meaning this school year as Lancaster City Schools has felt the negative impact of the nationwide school bus driver shortage.
In Ohio, 90% of the state's 585 districts that provide school bus transportation have been impacted by the driver shortage and nearly 4% of the 15,000 daily routes carrying 750,000 students have been canceled this year, according to Doug Palmer, transportation consultant for Ohio School Boards Association (Cleveland.com 2021).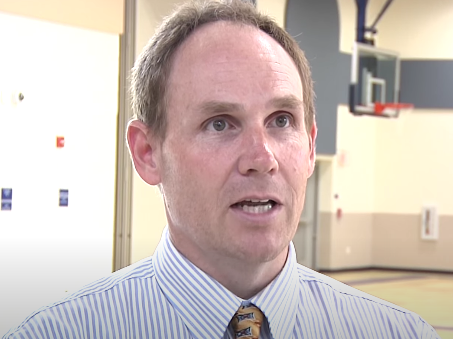 Nathan Hale, the Lancaster City School District Superintendent, said the district is trying to find a solution to the problem.
"We have had to change routes daily and in some cases made permanent changes to our routing within the district. We've increased our advertising for open positions, increased hourly wages for full-time and substitute drivers." 
LHS freshmen Maggie and Marlena Davis said they are very frustrated with the problem.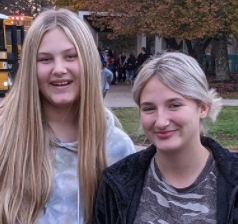 "It's annoying. We have to sit three in a seat and sometimes the bus is so crowded, we have to wait for the second wave.  One morning, we waited two hours for the bus to pick us up and missed some of our classes," said Marlena Davis.
"It's too loud on the bus and the student behavior is obnoxious," said Maggie Davis.
Kip Slater, LCS head of transportation, said the shortage of bus drivers also affects parents' work schedules, disrupts students' routines, babysitter drop off and pick up times, teachers, principals, and overall create unwanted stress for those who have to ensure the kids get to school."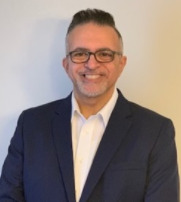 As far as student behavior on the buses, Slater said the bus is an extension of the classroom, and the same rules apply."
"Drivers want to keep their kids safe and enforcing the rules on the bus does that."
Slater went on to say that the pandemic situation has exacerbated the bus driver shortage.
"Covid added a whole other aspect to being able to recruit, train and maintain bus drivers. Covid changed not only the world, but it changed the working world. The real issue is being able to hold on to those new drivers in a competitive job market,"  he said.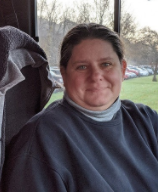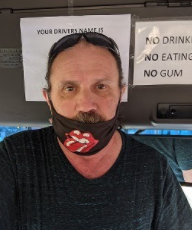 But Cherie Fitz, who has been driving a school bus for 14 years, the last four with LCS, said that there is more to the problem.
"It's a hardship on all of us and it's very stressful, and many bus drivers just don't feel appreciated."
Another LCS bus driver, Mark Williams agrees with Fitz.
"It's not really just about the pandemic.  Drivers get tired and quit."