Standing Up and Speaking Out
Students use their voices as power for change
David Bui, Print and Layout Website Layout Editor
February 4, 2021
Some Lancaster High School students stood up in front of the board of education members to voice their concerns about attending school in a pandemic. They said that they needed to use their voices to send a powerful message of concern to the adults who make the decisions for them at school.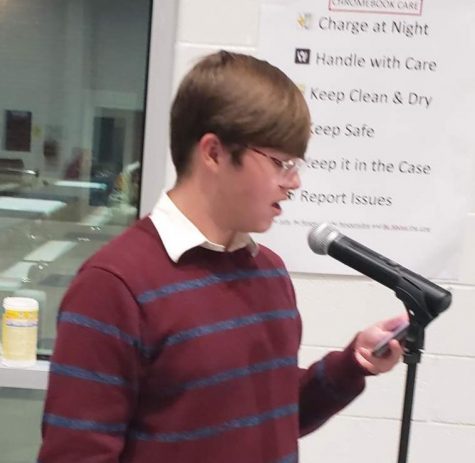 "It felt very gratifying to speak to the school board and know that they will have heard my opinions before they make a decision on such an important issue," said LHS junior, Jonah Hoffman-Weitsman said.
Senior Elizabeth Shipley agreed.
"I believe that it was very important for the school board to understand what it is like for us kids here at the high school," said Shipley said.
Juniors Brennan Everitt and Jordan Garner said they think that it is their responsibility to get involved in local legislation, protests, and school board meetings because it will set a precedent that affects them and future generations.
"As a teenager, I've been told by adults that I don't know as much or my opinion doesn't matter because of my age," Garner said.
"But students need to realize that their voices do matter and their opinions do matter," he said.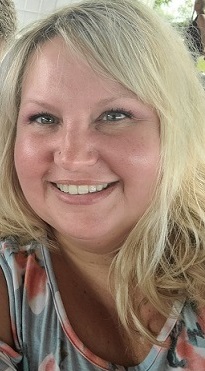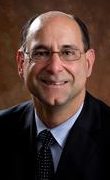 LCS Superintendent Steve Wigton said the input from students that night had a positive impact on the school board members' decision.
"I am extremely proud of the students who voiced their opinions to the Board of Education at the October meeting concerning the possibility of changing from the blended model," he said.
"Their confidence in the blended model was reassuring to the Board and me that the students feel safe in our blended model," said Wigton.
Other teachers and staff who attended the school board meeting also expressed their surprise and pride in the students who took the initiative to be heard by decision-makers. General Sherman English teacher, Misty McClaskey, said she was thrilled to see students take the podium and speak to the board.
"I was so proud to see students at the board meeting. When I realized that there were students who felt strongly about their school environment, I was shocked. I am so proud to see students take an active role in their own education," McClaskey explained.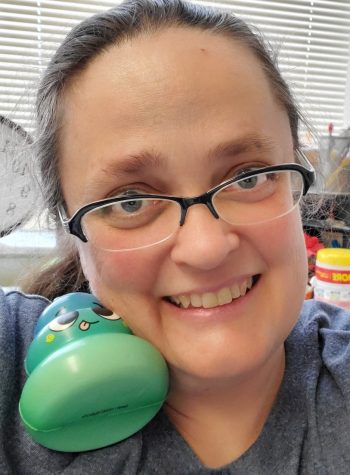 General Sherman school nurse, Amy Beck, said students have unique abilities, talents, and viewpoints, and that adults need to listen to them.
"What adults often forget, is that we are running the world for future generations. And the students' generation is the one who will run the world for their children. It's a mighty evolution," she said.
LHS gym teacher Stephanie Root also expressed pride in the student speakers.
"I have so much respect for them speaking in front of our school board. I was just proud to see them speak up for themselves," Root said.