Shocking the Public
Sandy Hook commercial sparks controversy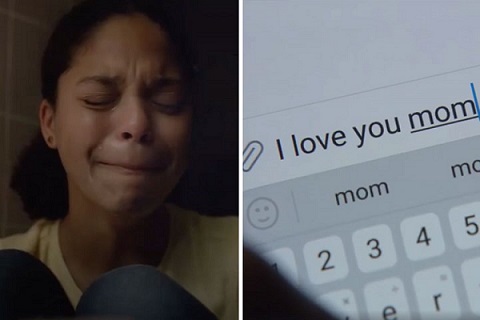 A public service announcement by Sandy Hook Promise, a gun safety group, released an ad earlier this year that has sparked an emotional controversy. At first, the ad seems to be a wholesome positive commercial for back-to-school supplies for kids. Then the tone suddenly becomes very macabre.
Caught unaware, viewers realize that the typical school materials such as book-bags are shown as defensive tools used in the event of an active school shooter scenario.
The message behind this ad was intended to promote anti-violence. However, Eye of the Gale questions whether the shocking nature of the public service announcement will help or hurt the children who may see themselves in the precarious and life-threatening situations.
Shannon Fish, an art teacher at Lancaster High School, and a parent of two young daughters voiced her concern.
"My first thought was, it will do nothing but instill panic in children," she said.
However, not everyone agrees. In fact, Eye of the Gale learned that many students had opposite opinions from adults and teachers. While some felt that it was too harsh for children but important for teenagers to see.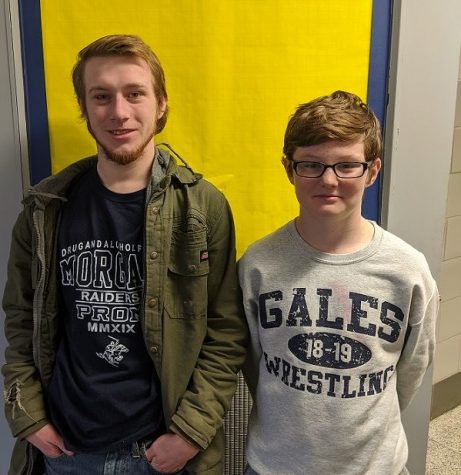 "The commercial surprised me but I feel more people need to see this," said Malcolm Sullivan, a senior at LHS.
"When I saw the school materials being used, I realized they can be used to save lives. The commercial is a wake up call and we as people need to see this. The more tools we supply to schools, the safer we are," he said.
LHS freshman, Toby Hutsler, agreed with Sullivan.
"It (the PSA) got the point across about anti-violence. I do think it shows that you have things around to help to defend you."
Eye of the Gale thinks that the shocking nature of the video is not appropriate for young children and parents should decide whether their youngsters would benefit from the strong message. However, for a high school audience, the controversial tone and images may be effective for older students who may appreciate the shock value as a way to promote anti-violence and possibly save lives. At Lancaster High School, students and staff practice the ALICE drills for a reason – to prepare as fully as possible for an attack. This is a new reality.