Cool Products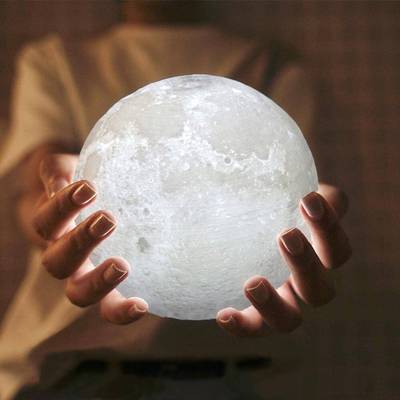 Hang on for a minute...we're trying to find some more stories you might like.
Shopping for birthday, anniversary, and holiday presents just got easier with these unique ideas for gift giving.  One bright idea for a cool gift is the luna lamp.  The Moon Lamp is made with innovative 3D printing technology that has the real appearance of the moon. The original Lunas that have been on the market for a couple of years are lit with LED lights hidden inside their fiberglass structures.  Their less expensive counterparts are 3D printed and crafted with eco-friendly materials.  Most models of these orbs are kid friendly and sturdy. Most are battery operated.  Now its possible to enjoy the warmth and beauty of a full moon on many cold winter nights.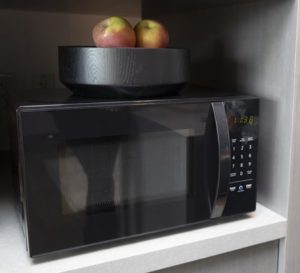 Alexa can now control the microwave, house thermostat, and monitor a sleeping baby. In fact, Amazon has extended its talking artificial intelligence to more than 70 new devices and capabilities.  Now there are light switches, security cameras, and wall outlets, just to name a few, that operate by voice command.  If only Alexa technology could do the gift wrapping, too!Courtesy Google Images

Have a heart by considering giving the latest Apple Watch.  The series four is new and different.  Apple Watch is adding features such as high quality heart readings and can detect if the wearer falls.  The new technology will monitor for irregular heartbeats, take an electrocardiogram, and read signs of atrial fibrillation.  Apple says the heart data can be shared with doctors through PDF files.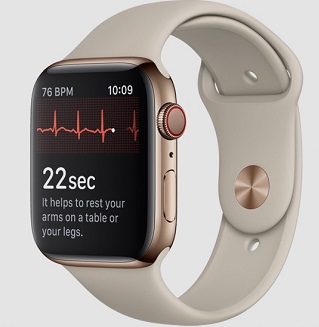 "One can never have enough socks," according to Albus Dumbledore.  If the Hogwarts Wizard said it, it must be true and the new Bombas socks are almost magical on one's feet.  The company claims to have the best socks in the world.  According to their website, they have special features such as protective blister tabs, stay-put heel grips, and  they have eliminated that annoying toe seam on the tip of the toe.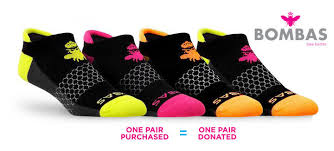 The foot-bed is reinforced but not overly thick to make them more supportive and longer-lasting.  In the season of giving, Bombas reportedly donates a pair of socks for every pair they sell.  To date, the company claims to have donated 8.6 million pairs of socks.
Some Lancaster High School students were asked about which of these products they would buy."The Apple Watch," said sophomore Tori Linehan. "It's the most useful," she said.
Gabby Steelman said she would buy Bombas socks. "I'm an avid fan of comfort," she said. However, she also said she would not buy an Apple Watch. "I'm poor, okay? And the industry of child labor they benefit from is disgusting."  This sounds Scrooge-like and compassionate at the same time.
All images courtesy Google Images